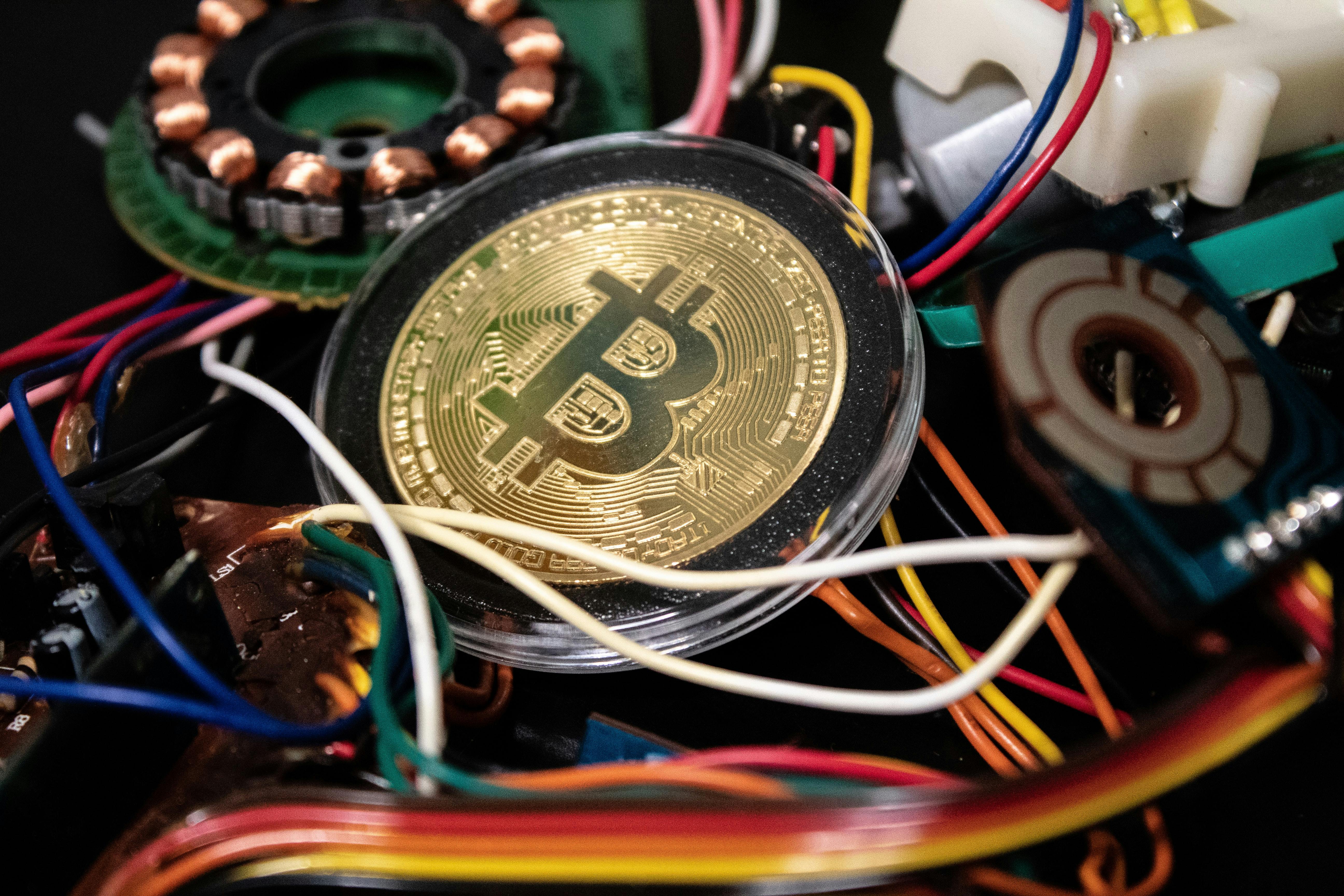 Is Crypto a Better Investment Than Stock?
Nov 29, 2021
By Frank Kaberna
The everyday person's approach to investing has been completely overhauled in the last year. Gone are the days of 70/30 stock-bond funds touting plain, passive asset allocations. Increased access to both alternative markets and greater education has pushed many investors to more innovative products as well as nonstock markets like crypto; but, is this a good thing?
Even in a year when popular equity indexes like the S&P 500 have far outperformed their historical average, newer versions of the old bond market like Small 2YR Treasury Yields and new markets altogether like Bitcoin have far outperformed stocks.
Volatility: How It Affects Potential Returns
While high returns are nice, they often come at the expense of high portfolio volatility. Markets seldom march a poised path to an abundance of percentage points, and the monthly standard deviations reflect such a relationship as the markets with the highest returns have the largest fluctuations. Bitcoin, for example, climbed 100% in the early part of the year before turning slightly negative and then bouncing back.
Diversification: How It Can Reduce Volatility
A mix of high returns and low volatility can be found by simply mixing markets. Diversification gives your portfolio the ability to see big upside at a theoretically smaller rate of fluctuation. In 2021, distributing an investor's funds across Bitcoin, Smalls 2YR, and Small Stocks would have returned well over 100% with a monthly standard deviation considerably less than the two outperforming markets.
The future will dictate whether crypto and some of the new ways to play old classics are better investments than traditional stocks, but you can test the hypothesis for yourself by getting small positions going in both while holding equities in what can be concluded as a well-diversified portfolio.
Get Weekly Commentary on Small Markets!
To learn more about trading the Smalls, sign up for our free weekly newsletter which covers everything from stocks and bonds to commodities and foreign exchange.