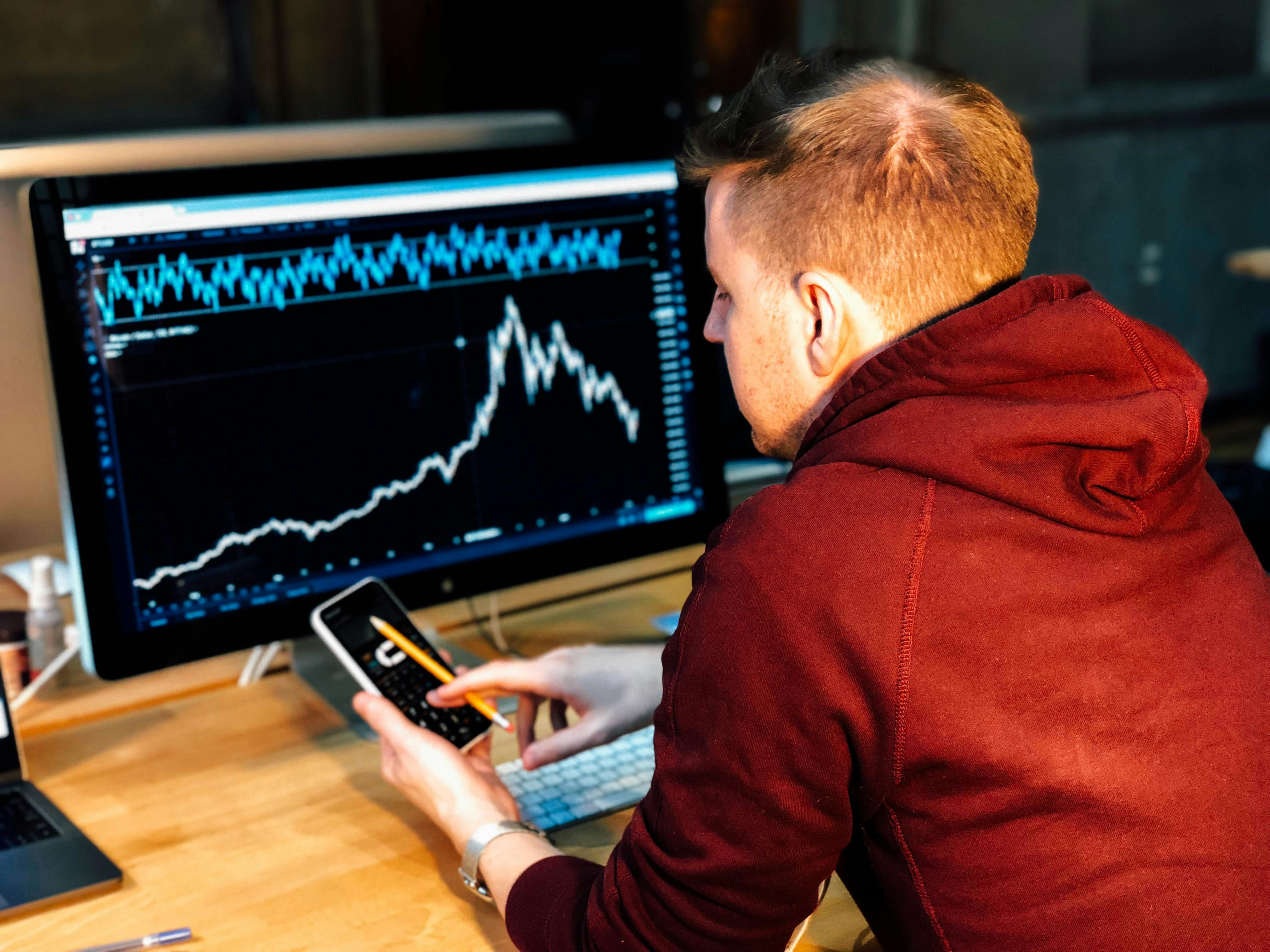 Will Stock Volatility Come Back?
Sep 7, 2021
By Frank Kaberna
There comes a time when stocks grind higher at such an innocuous pace that one starts to wonder if this whole trading thing might be over. Has the mixture of the Federal Reserve and monetary controls taken risk out of the market? Will S&P 500 Volatility Index readings of 30, 40, and 50 become a thing of the past? Are put options on stocks headed to free?
The answer to these questions is likely no, but that isn't to say the fear of the death of fear in the stock market is unwarranted. The S&P 500 closed at its 55th all-time high of the year last Thursday*, and it's only September.
New Highs Are Nothing New
That said, a slew of peaks stacked on top of each other is not a novel concept in 2021; in fact, a myriad of new highs each year has become somewhat expected recently.
How Many Highs Does It Take to...
While selling all-time highs has been a rough strategy for the last half decade, the cycle of stock movement that's held for over a century (simply put: up, sideways, down, repeat) would predict that a plateau and fall is coming.** Take, for example, one of the last multiyear runs of many all-times highs: 1995-99.
This five-year span actually saw more highs in the S&P 500 Index than the current stretch stocks are on. Are equities on the precipice of a crash? Hard to tell. But many think one is due, and there's little harm in planning for it if done in moderation.
Staying Small Selling Stocks
Futures can offer a low-cost outlet for either hedging your long stock portfolio or speculating on a crash, yet these low costs can reflect large size. Sprinkling in one or two Small Stocks futures might be more appropriate than a Micro E-mini or E-mini future after a dozen new highs.
There's something enticing about selling a market that looks too expensive, and futures can let you go down that road with relative ease. Just make sure you're able to see the end of it.
Get Weekly Commentary on Small Markets!
To learn more about trading the Smalls, sign up for our free weekly newsletter which covers everything from stocks and bonds to commodities and foreign exchange.
*S&P 500 Index data as of 9/2/21
**See stock market crashes of 1907, 1929, 1987, 2000, 2008 in Dow Jones Industrial Average via Yahoo! Finance