Small Technology 60 gives comprehensive access to the tech sector by tracking the most active stocks from information, retail, media, and biotechnology.
STIX product exchange fee holiday until Oct. 1, 2020
We know that every penny counts, so we're covering STIX exchange transaction fees for the next month!
Depending on how your broker handles our holiday, you'll either be charged zero exchange transaction fees for the STIX product at time of your trade, or you will be rebated the amount at month's end.
Commissions and other fees charged by, or passed through from your broker, may still apply.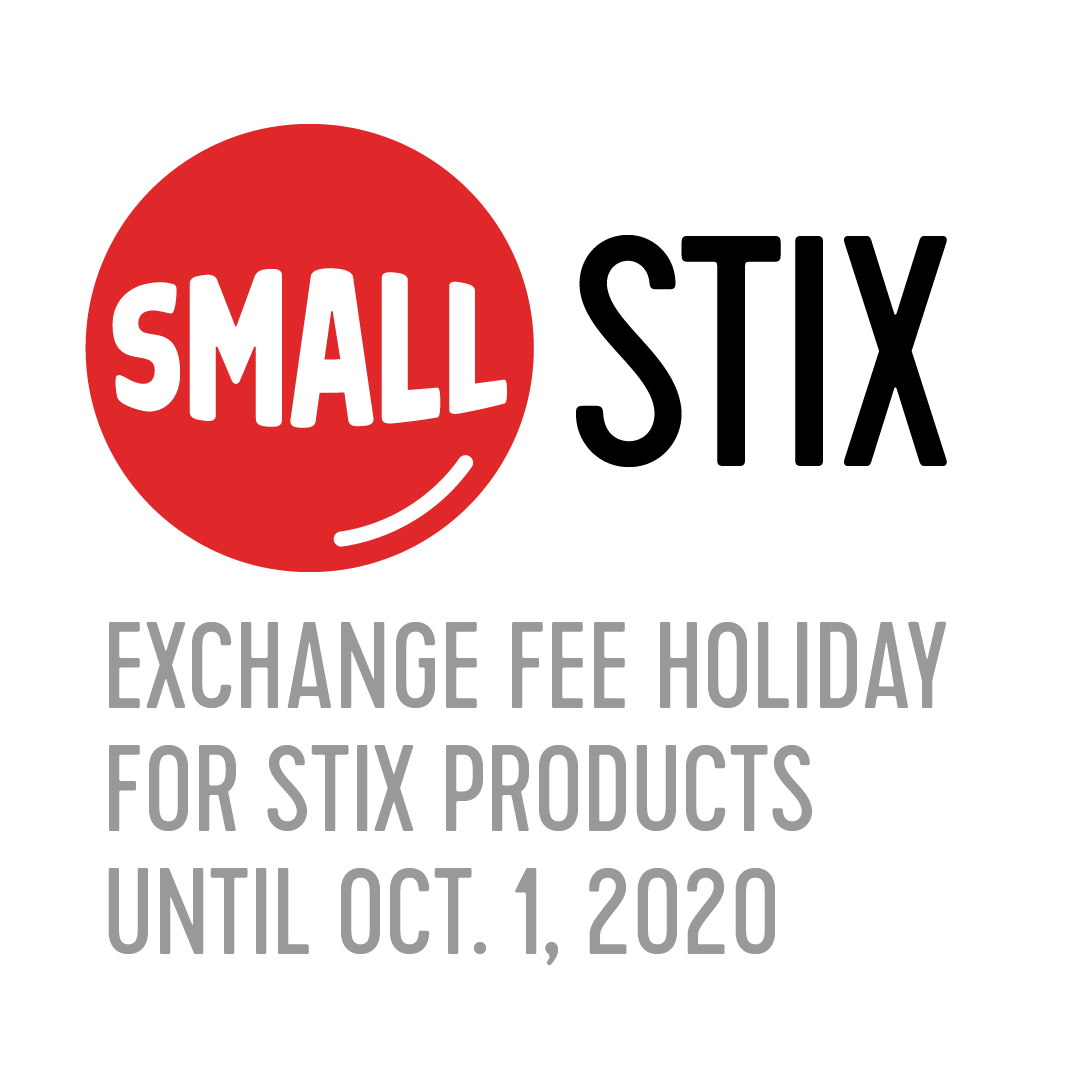 Market Comparisons
Smaller than Futures. Cheaper than Stocks.
| | | | |
| --- | --- | --- | --- |
| | STIX | Futures | ETFs |
| Size | | $200,000 | $25,000 |
| Capital Required | 5-15% | 5-15% | 50-100% |
Contract Specs
Tick Size \ Dollar per Tick
$0.01 tick = $1.00 per tick
All Smalls trade from 7am-4pm CT
All Smalls are available for current and following month.
All Smalls expire at 3pm CT on the 3rd Friday of the contract month. If the 3rd Friday is a market holiday, expiration is on the Thursday prior to the Friday holiday.
Prices
September
/
October
as of  12/31/1969 06:00 CT