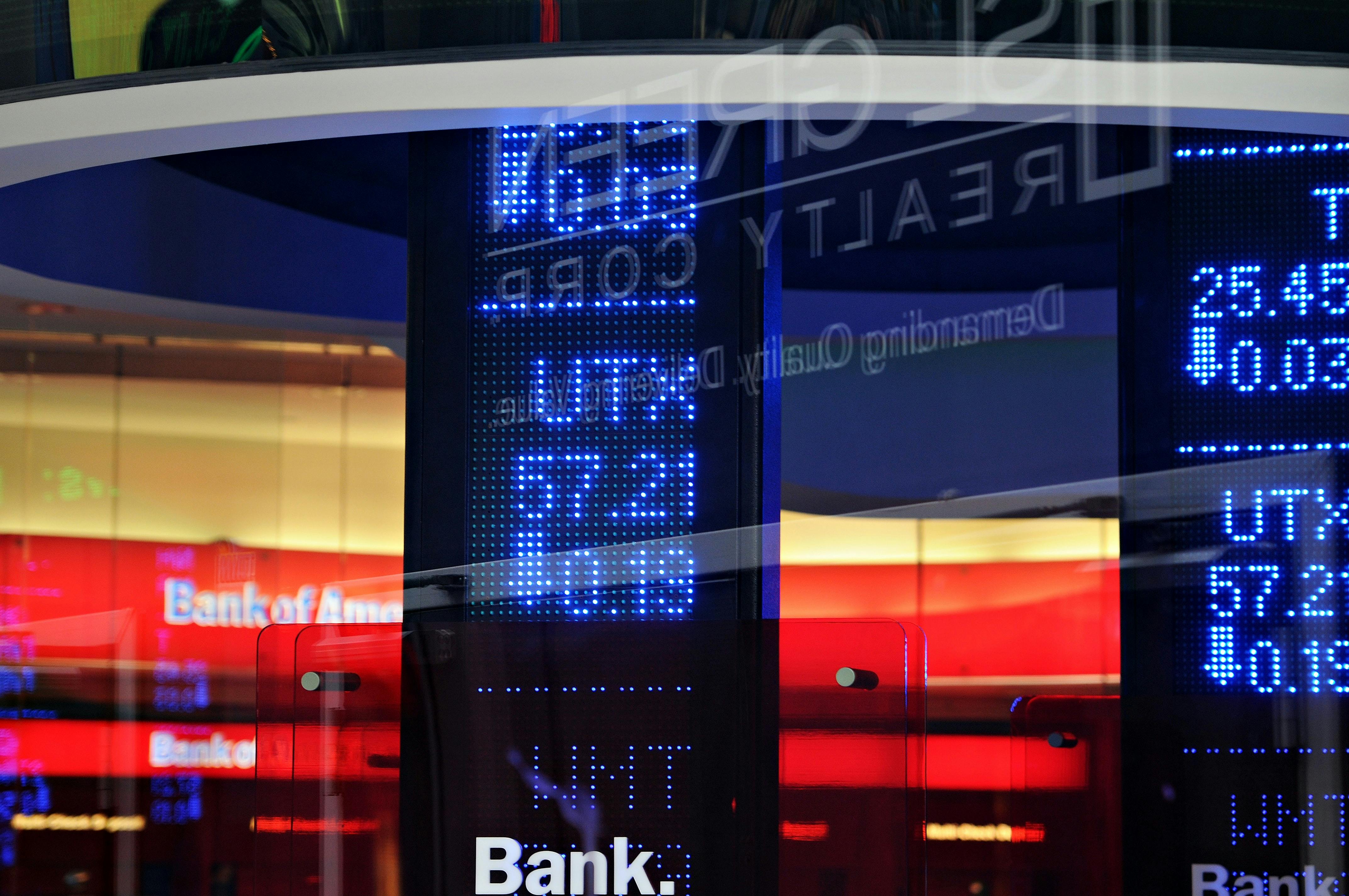 3 Stock Market Predictions for the Second Half of 2022
Jul 11, 2022
By Frank Kaberna
There's likely just one silver lining for stock investors exiting the first half of 2022: it's over. The S&P 500 witnessed its worst January-June trading session of the millennium - down 20% - which has many traders wondering what to expect from the second half of the year.*
In the first 22 years of the 2000s, the S&P 500 has produced negative returns at the calendar's midpoint only seven times; and the market's average second-half move coming off of a down first half was a rounding error from unchanged at -0.1%. So, what can you expect from the next six months of trading?
The Stock Market Could Close 2022 Inside a Range of +/-17%
Given how undecided and uneventful second-half-of-the-year stock markets have been following rough starts in the past, it could be profitable to take the inside on December options.
The 16-delta strikes for the S&P 500 ETF (SPY) options expiring December 30, 2022, are sitting around 320 and 450. Options traders might find potential in selling the 320-450 strangle if the market does stay inside, and futures traders can look to those levels as good places to manage current positions or enter into a contrarian position.
Nasdaq Could Outperform the S&P 500
While the S&P 500 had a rough first half, the Nasdaq underperformed that benchmark by almost 10%. Considering the significant component overlap between the two major indices and their current correlation resting around +0.95, a reversion could be coming no matter if the market at large is up, down, or sideways.
Day Trading Opportunities Should Abound
Though a stock market projected at unchanged for the remainder of the year might not enthuse passive investors, active investors could find great day-to-day opportunities in trading a volatile market in the short term that goes nowhere in the long term.
Traders looking to strategize around the short-term volatility the market could continue to see can find standard deviations and Small futures helpful. The standard deviation above lets you know where the market normally trades, so you can jump on any outside, intraday moves; and the new Small Equities 400 (SMES) futures give you a stock market that's smaller than traditional futures with an initial margin of under $300.†
Get Weekly Commentary on Small Markets!
Sign up to start receiving free analysis on everything from stocks and bonds to commodities and foreign exchange.
*All values in this article taken 7/7/22 Source: Yahoo! Finance, unless otherwise indicated.
†As of 7/7/2022, as set by the Options Clearing Corporation