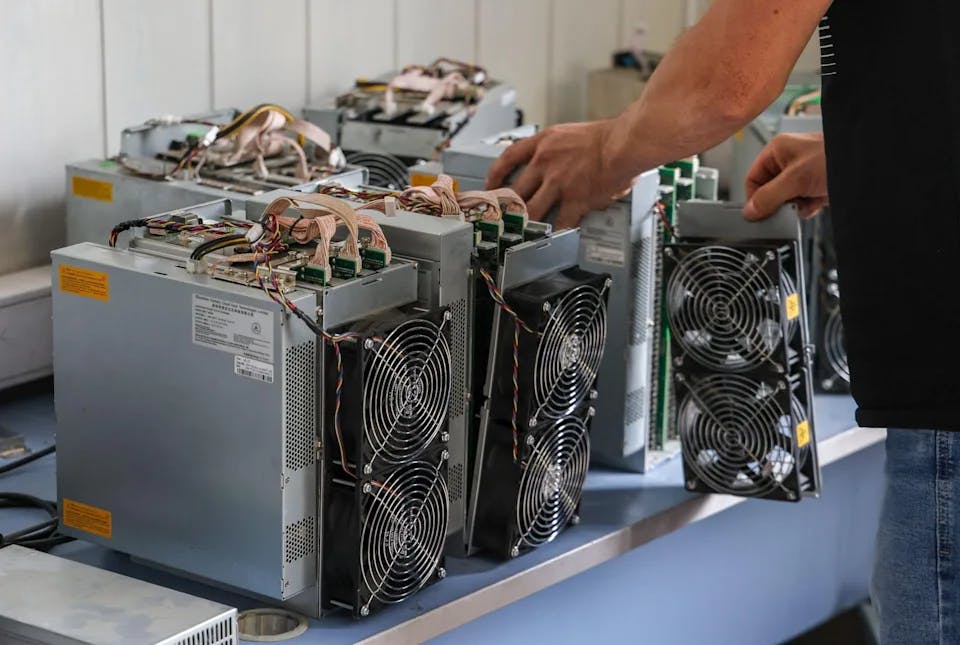 Citadel-Backed Exchange That Shook Up Treasuries Takes on Crypto, Reports Bloomberg
"There's been a reluctance from the vast community of active stock and derivatives traders to pick up crypto," owing to a lack of accessible products (size, ease of use, and price transparency) and education in the space, said Frank Kaberna, Small Exchange's chief content strategist. "Small Crypto futures come in at one of the smallest notional sizes of any futures in the entire marketplace, and it trades and settles to cash just like most standard equity index futures." reports Bloomberg.
"As the crypto market matures, many exchanges and brokerages have rushed to increase access to coins coming with great regulatory hurdles," Kaberna said. "Amid this rush, they forgot one of the greatest maturation signs of a new class of financial products -- the establishment of its stock market."
The Small Exchange is making futures markets more accessible to more people with small, standard, and simple products that combine the best of futures and stocks.
Get access to more free analysis every week on everything from stocks and bonds to commodities and foreign exchange with our Newsletter Lite.