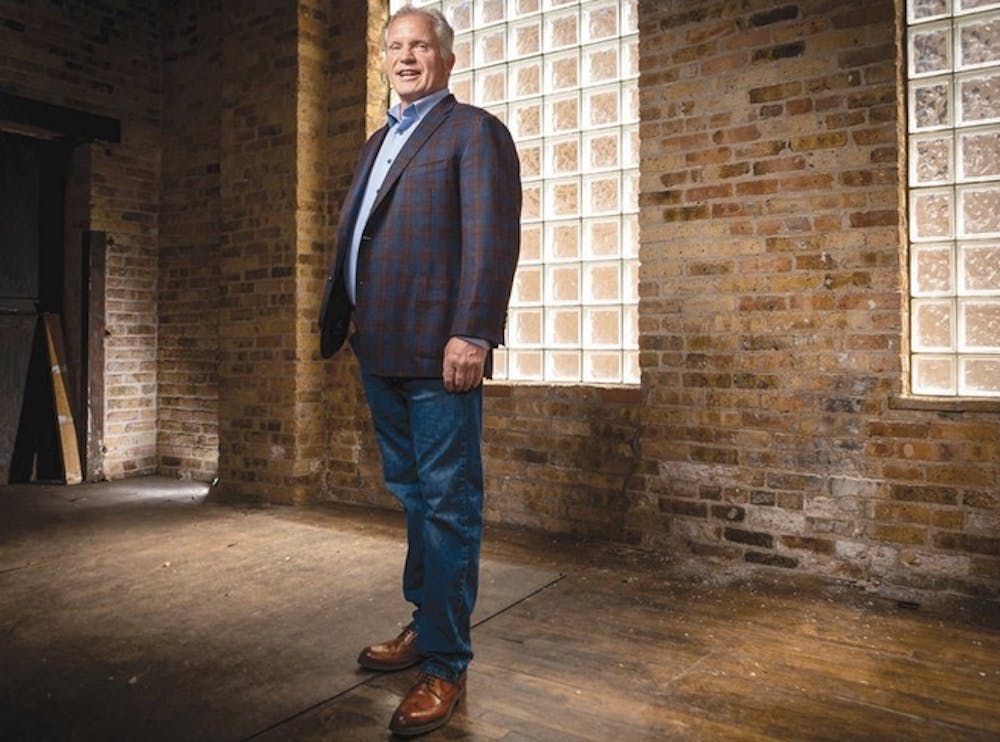 Futures Exchange Wins New Partner for June 1 Launch, Reports Crain's Chicago Business
May 18, 2020
By Crain's Chicago Business
"Chicago futures exchange startup Small Exchange, which aims to lure retail traders, has landed support from a big partner, Interactive Brokers Group, which will smooth the way for drawing customers to a June 1 launch.
Small Exchange CEO Donnie Roberts said the new exchange recently got the green light from clearing house Options Clearing Corp. and successfully completed testing to open the new exchange for trading on three inaugural contracts next month" reports Crain's Chicago Business.
Crain's Chicago Business continues "The new Chicago exchange, which received approval from the Commodity Futures Trading Commission earlier this year, got underway last year with a $10 million investment from two long-time Chicago trading enterprises, veteran trader Tom Sosnoff's media outlet TastyTrade and trading and investment firm Peak6, and later picked up $5 million investments each from Citadel Securities and Jump Capital.
It's targeting knowledgeable, smaller derivatives traders who have increasingly been priced out of the markets operated by mega-rival CME Group, parent to the Chicago Mercantile Exchange and Chicago Board of Trade."
"This is a big effort to say the least," CEO Donnie Roberts said. "If this was easy, everyone would do it." Additionally, Donnie acknowledged the futures challenges as well. "I wouldn't say this environment is going to be smooth sailing for a long time," Roberts said of the pandemic era. "You can't wait for a perfect time to launch a business. If you wait for that, you could wait forever."
The Small Exchange is making futures markets more accessible to more people with small, standard, and simple products that combine the best of futures and stocks.
Get access to more free analysis every week on everything from stocks and bonds to commodities and foreign exchange with our Newsletter Lite.