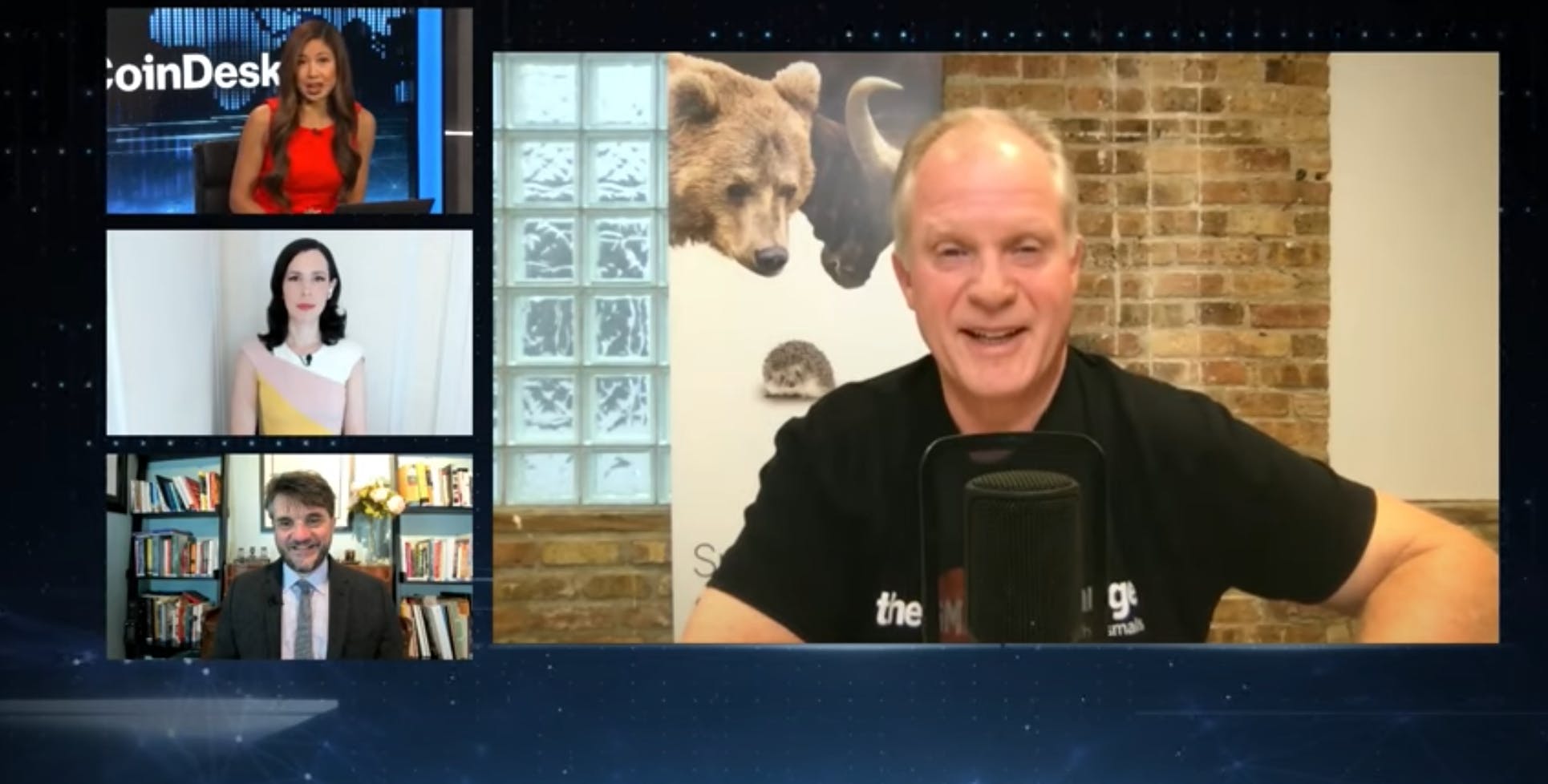 Don Roberts of Small Exchange Says He's Not the Whale Who Made the $1.6 Billion Bitcoin Purchase, Reports CoinDesk
Small Exchange CEO Don Roberts tells "First Mover" hosts it is the further global adoption of digital assets that spurs large block buys.
The Small Exchange is making futures markets more accessible to more people with small, standard, and simple products that combine the best of futures and stocks.
Get access to more free analysis every week on everything from stocks and bonds to commodities and foreign exchange with our Newsletter Lite.