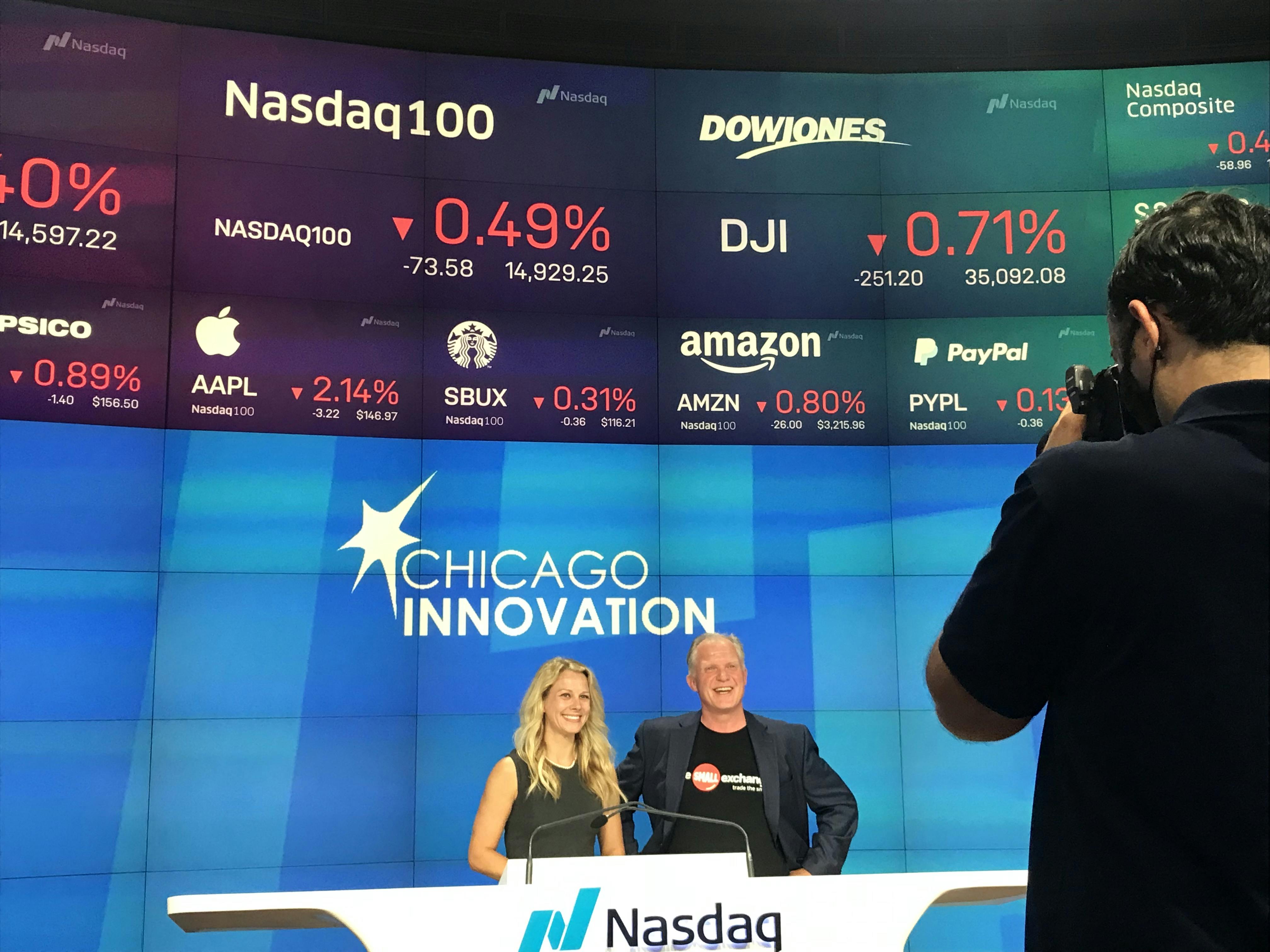 Futures on Cannabis, Crude Oil, and Possibly Crypto: 2 Former ThinkorSwim Executives Behind a New Exchange Geared Toward Individual Investors Explain why Retail Should have Skin in the Complex Derivatives Market, Reports Business Insider
Jun 30, 2021
By Business Insider
"A Chicago exchange wants to open up the complex and risky world of futures markets to individual investors.
Over the past year, swarms of retail investors have tried their hands at the financial markets, dealing in everything from meme stocks to dogecoin. And whether it was options or fractional shares, investors used an expansive tool belt of financial instruments to do so.
The Small Exchange thinks futures need to be a part of that equation, too." reports Business Insider.
"When I look at the futures space, it is underutilized by retail investors because they're scared of futures. And they have a right to be," Tom Sosnoff, Small Exchange's cofounder and Tastytrade's co-CEO, told Insider. "So what we're trying to do is change all of that."
"Options were a bit of a taboo market at one time as well," Don Roberts, CEO of the Small Exchange, said in an interview. "But through education, knowledge, and standardization, the equity-options world and the index-option world has grown exponentially with the retail customer. We want to do the same here on the futures side."
Business Insider continued, "Sosnoff said the Small Exchange's success hinged on reaching 'critical mass.' That will include educating not only investors about the futures markets but also the brokerages that have not allowed their customers to trade such products before. That has been the equivalent of 'walking into a casino that only offers slot machines,' Sosnoff said.
'We're product-indifferent,' Sosnoff said of Tastyworks, the retail brokerage owned by Tastytrade. 'We believe it's a brokerage firm's obligation to facilitate opportunity, not to play God.'" 
The Small Exchange is making futures markets more accessible to more people with small, standard, and simple products that combine the best of futures and stocks.
Get access to more free analysis every week on everything from stocks and bonds to commodities and foreign exchange with our Newsletter Lite.