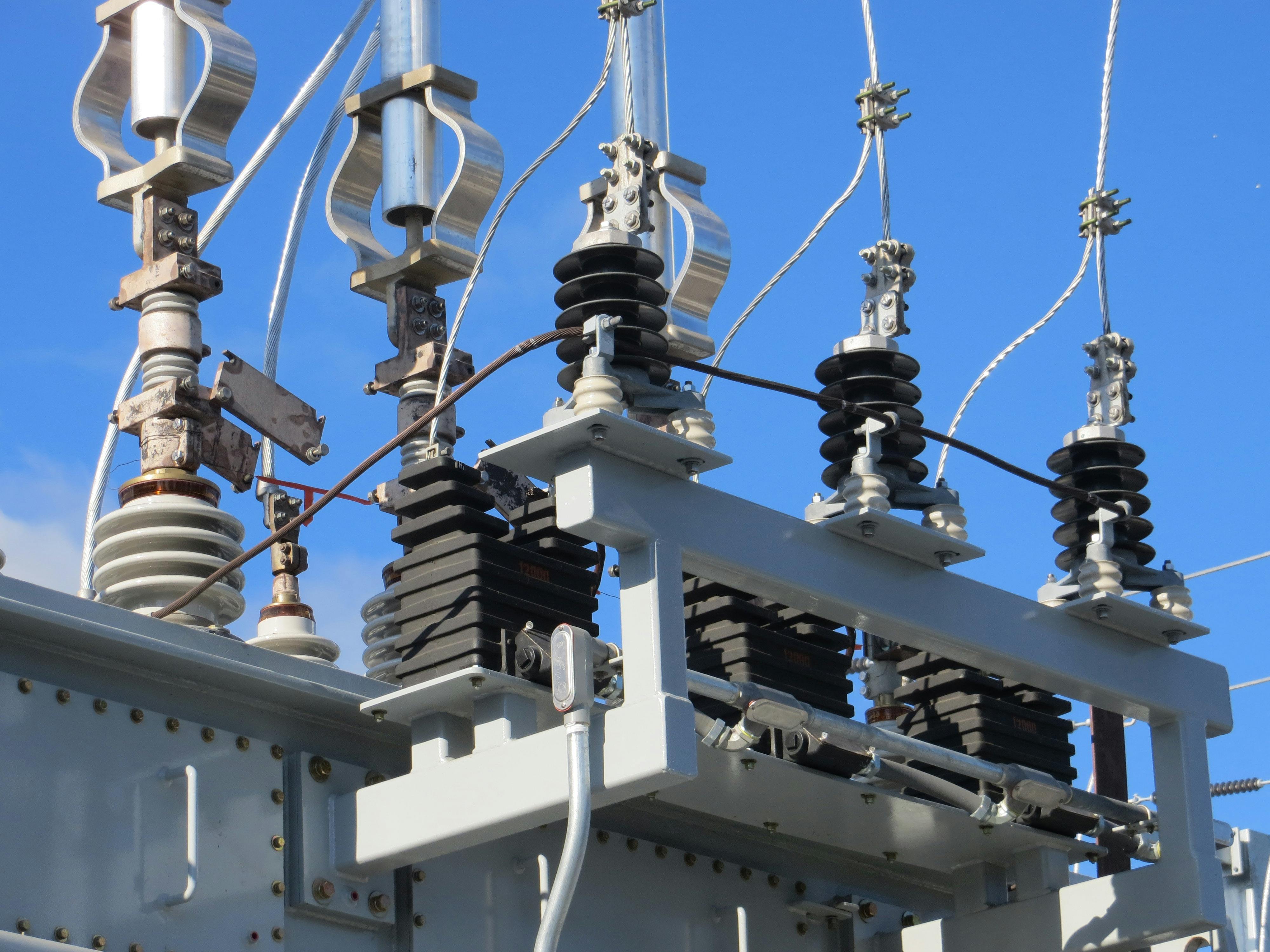 Are Energy Stocks Cool Again?
Nov 16, 2020
By Frank Kaberna
What do energy stocks, Steely Dan, and crocs have in common? They all were once considered trendy, fell out of fashion, and have recently made a second run at popularity. Well...that might not be 100% true of energy stocks, which witnessed their first week of sector outperformance in what seems like years just last week.
The 2010s have not been kind to the companies that profit from doing your dirty work. In fact, the energy sector (XLE) has been reelin' in the years to the tune of a -41% decline in the last decade. So, in light of the last decade of underperformance and last week's spark, the question becomes: Will energy stocks rise like the Crimson Tide of technology or continue to sing the Deacon Blues?
Technology stocks have seen almost the polar opposite in terms of performance in the 2010s. And Small Technology (STIX) currently rests at a +84% spread value relative to XLE in year-to-date returns.
For reference, the most that tech has outperformed energy on an annual basis (via XLK vs XLE) going back to 2000, was +99%, and that data point hit on October 1st of this year. The average yearly range between the two is just +/-28%, which makes the STIX-XLE spread a multi-standard deviation outlier at +84% even though it isn't the extreme of a month ago.
While a +84% spread between STIX and XLE may look more attractive than STIX's +34% spread over SM75, STIX-SM75 is witnessing a similar extreme relative to historical ranges. Also, STIX is currently showing a +0.75 and -0.15 correlation with SM75 and XLE, respectively, which means that STIX has a greater chance of reverting to normal with the broad market of SM75 than the specific sector of XLE. The choice of trade and trend is yours, but (Rikki) don't lose these numbers.
Get Weekly Commentary on Small Markets!
To learn more about trading the Smalls, sign up for our free weekly newsletter which covers everything from stocks and bonds to commodities and foreign exchange.