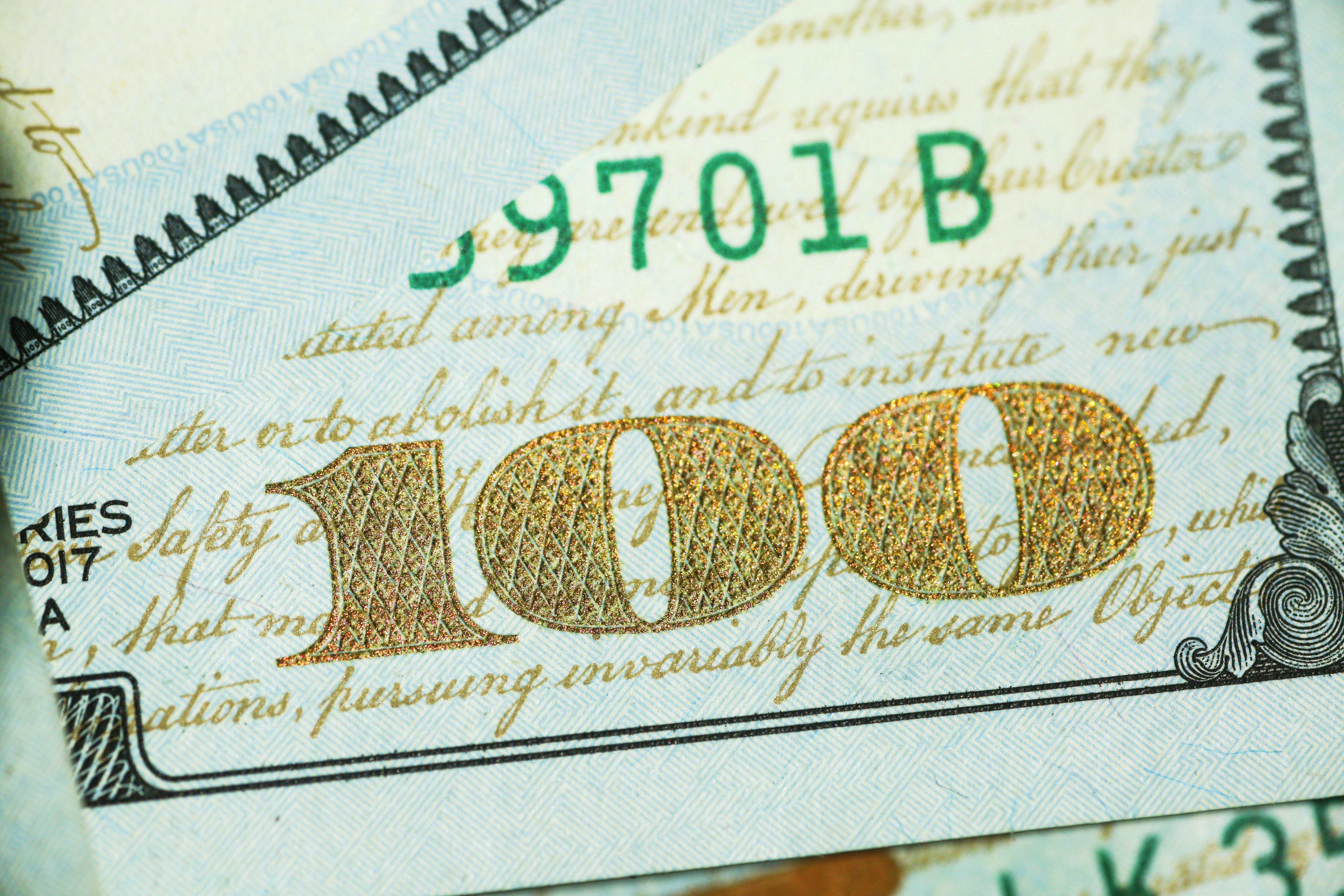 Are You Actually in Love with USD?
Dec 21, 2020
By Frank Kaberna
Love Actually is the greatest holiday-themed movie of all time. Some of you (my father included) might make a case for It's a Wonderful Life, but it could only compete if George Bailey's fellow Bedford Fallsians included Barbara Stanwyck, Ingrid Bergman, Orson Welles, and Humphrey Bogart.
I mean, the movie poster (which includes heavy hitters Hugh Grant, Emma Thompson, Liam Neeson, Colin Firth, and Keira Knightly) doesn't even have room for Chiwetel Ejiofor, Laura Linney, January Jones, and Martin Freeman, all of whom have gone on to star in their own films. It's one of those movies that has you wanting to stay with the B, C, D, and E stories longer before reminding you of Hugh Grant's incontestable charm as he cuts a rug to the Pointer Sisters.
Anyway, British pounds were up 2.25%, or $0.03, last week, ascending to new highs going back to 2018. The move came amid sighs of relief from those worried about Brexit and cries of pain from US dollar bulls. Small US Dollar (SFX) futures continue to make new lows as pounds gain stream. So, the question becomes: how bad can this get?
Pounds were trading at $1.66 back in November of 2003, when Love Actually was released (That's why I was talking about that!), and they've been as high as $2.11 back in 2007. Sitting at $1.36 currently, the answer to the earlier question is: it can get pretty bad!
To be exact, SFX futures would have been trading around 115 had they existed in 2007. This is not all to say that the dollar can't bounce, but rather that you should prepare for worse prices if you're long for the long haul. Check out these British hedges for long USD traders!
Get Weekly Commentary on Small Markets!
To learn more about trading the Smalls, sign up for our free weekly newsletter which covers everything from stocks and bonds to commodities and foreign exchange.