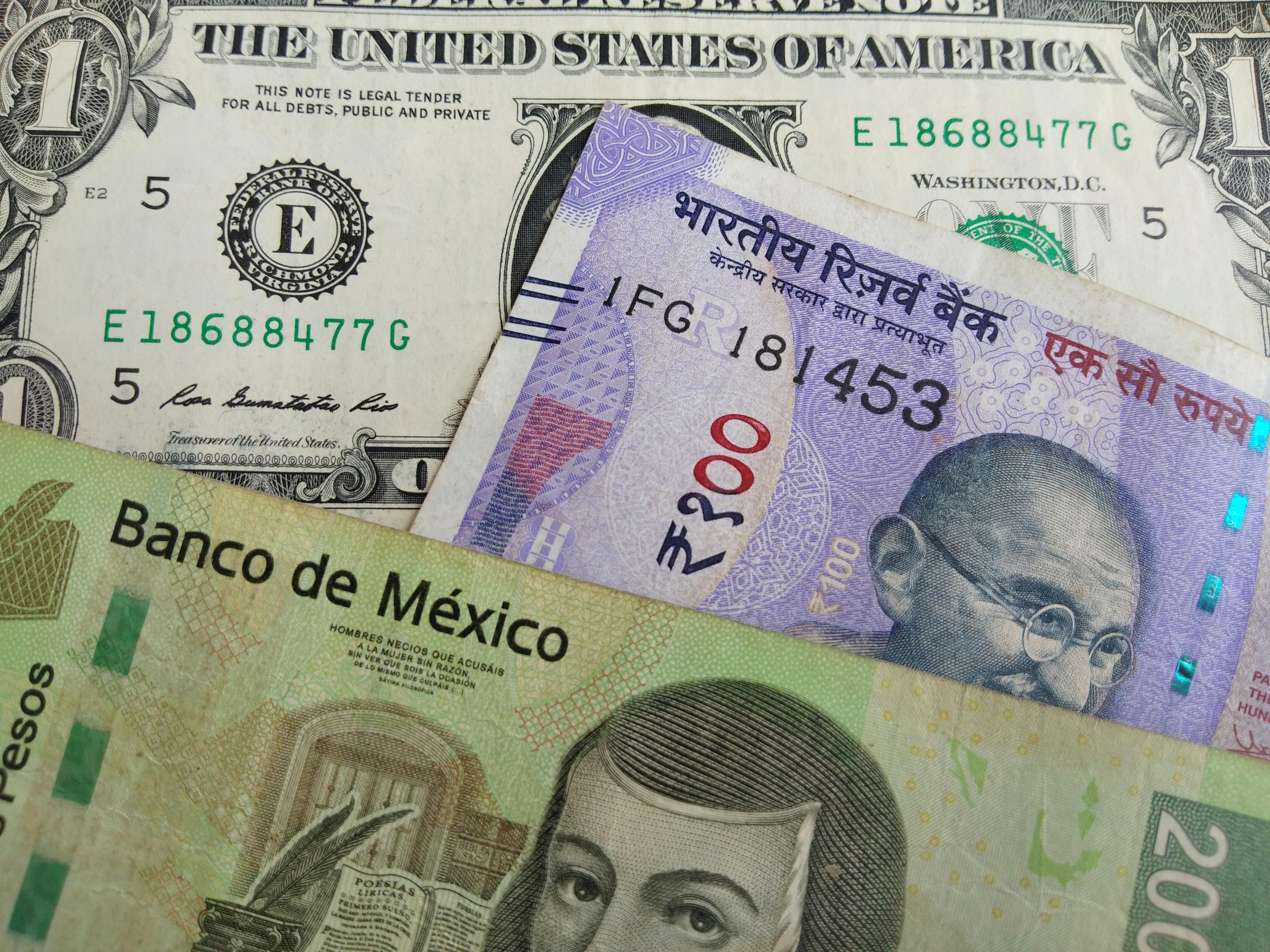 Going From A to Z in FX Trading
Nov 23, 2020
By Frank Kaberna
With most people stuck at home this holiday season, foreign exchange markets might be the closest you'll get to skiing the Alps or catching some rays down Mexico way in the next few months. Thankfully, FX markets are moving.
Both contrarians and trend followers alike could find this market intriguing purely for its price action, which makes STEP 1 pretty simple:
1. Buy or Sell SFX
After deciding on where you think dollars are headed, you can either watch your 50/50 trade play out or move onto STEP 2 with options:
2. Cover Position
While SFX options will be here soon, you can use currency ETF or futures options to offset risk and increase the probability of profit in your long or short SFX trade. USD/euro is the largest component in SFX, so short options in FXE or /6E can be used to cover your position; but keep in mind that the negative correlation requires short puts to be added to long SFX and short calls for short SFX.
Finally, after the market moves for or against you, it's time for you to move onto STEP 3:
3. Manage Position
Many traders will set a management marker relative to how much the market has moved recently, which makes a $100 target per SFX contract very realistic. And remember to take off the whole position, covered or uncovered, when managing to avoid any unwanted risk.
Get Weekly Commentary on Small Markets!
To learn more about trading the Smalls, sign up for our free weekly newsletter which covers everything from stocks and bonds to commodities and foreign exchange.