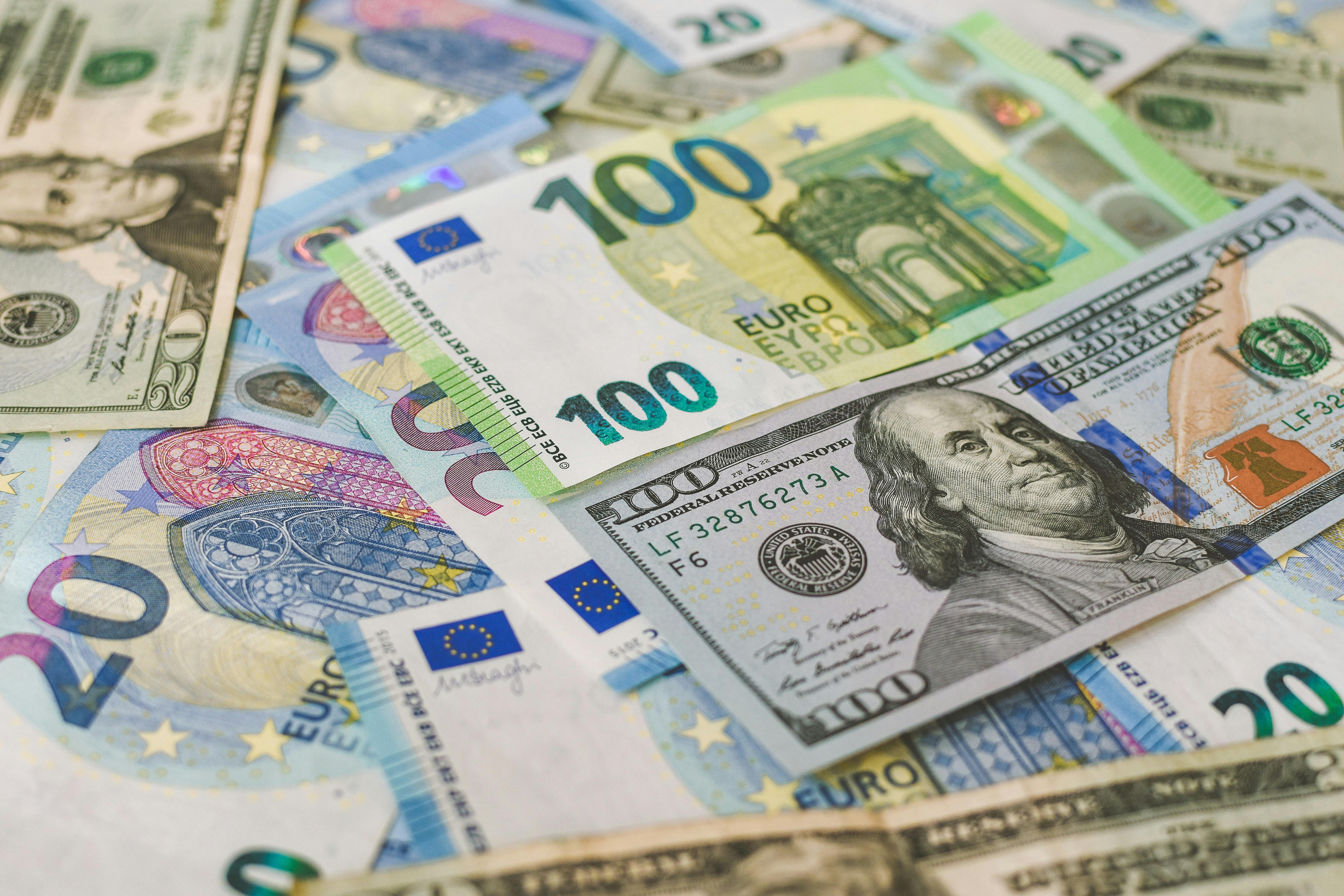 How to Choose a Currency Cross
Apr 12, 2021
By Frank Kaberna
Trading foreign exchange markets can often feel like picking a winner at the Masters: you try to execute on a general opinion only to be met with a whole mess of choices.
So, what do you do in an asset class that seems straightforward yet is divided among too many options? You start basketing. Looking at driving distance? Choosing DeChambeau AND Cameron Champ could yield a higher probability of success. Putting accuracy interest you more? Picking the top two putters (Webb Simpson and Patrick Reed) might reduce your chances of picking the right category but wrong golfer.*
Choosing the Right Currency Cross
Traders can translate this strategy to the vast, intimidating world of currency crosses! For example, if you think Asian currencies will appreciate against the US dollar, then you could try buying Japanese yen AND Chinese renminbi against USD. This one degree of simplification already works to increase probabilities and reduce your fear of missing out.
Picking Direction in a Diversified US Dollar
Taking your ideas to execution using a product that offers diversified, basketed exposure similar to an equity index might be a more efficient alternative. Small US Dollar futures spread USD exposure across euro, yen, renminbi, and more, so you don't have to stress out about picking to correct cross.
Small US Dollar \ SFX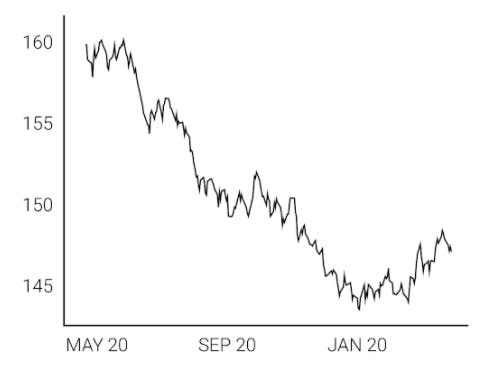 Get Weekly Commentary on Small Markets!
To learn more about trading the Smalls, sign up for our free weekly newsletter which covers everything from stocks and bonds to commodities and foreign exchange.
*All stats from NBC Sports (https://scores.nbcsports.com/golf) on 4/8/21