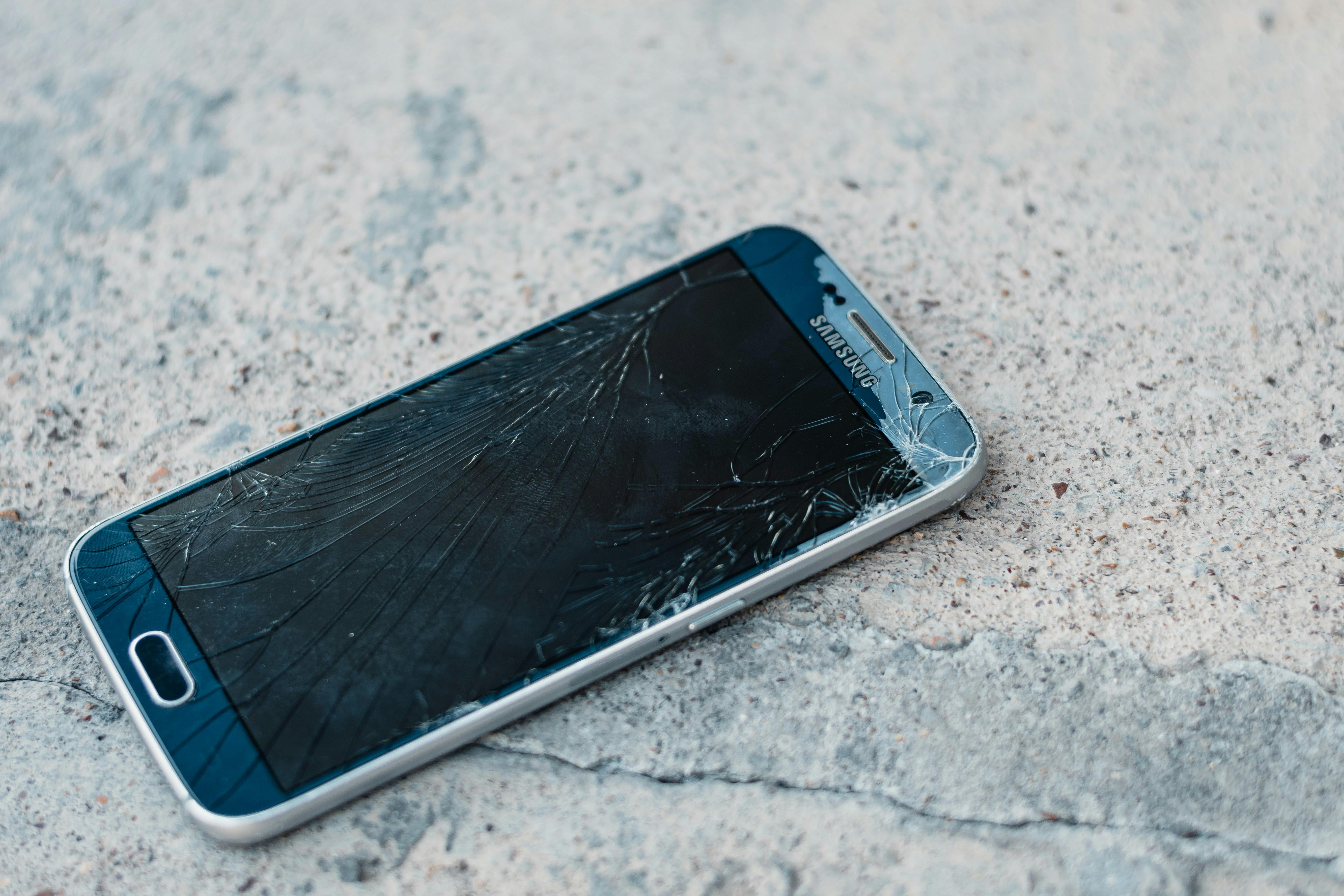 Is This the End for Technology Stocks?
May 10, 2021
By Frank Kaberna
People call for "the end" of stuff maybe too often. The 93rd Academy Awards hosted 9.85 million viewers (down 58.3% from last year),* which had many remarking that movies could soon be obsolete as consumers continue to favor tv shows.
Another interesting spread trade that's picking up speed pits technology stocks against the energy sector. From the start of February to April's conclusion, the former underperformed the latter by more than 30%.
Technology vs Energy \ STIX & XLE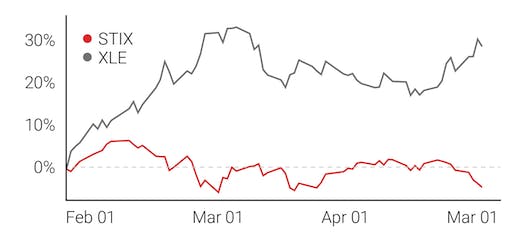 Source: dxFeed Index Services (https://indexit.dxfeed.com)
What Goes Around...Comes Around
This divergence, however, comes on the heels of a whopping 300% appreciation of tech stocks over their energy rivals from 2010 to 2020.** So the question becomes: Is this a short-term hiccup in the long-term trend or the start of the tech sector's downfall?
A Simple Way to Spread Trade
Thankfully, the route to executing on your opinion of technology vs energy is a lot simpler than trying to trade Nomadland against The Crown. Currently, about 120 shares of XLE account for 1 contract in STIX futures, but a 50% capital requirement on 120 XLE shares would cost around $3,120 compared to an initial margin of just $550 for the Small Technology future.***
Options on XLE can lighten the load, but they could create an imperfect hedge. Buying (Selling) 1 STIX future and selling an at-the-money call (put) in XLE would hedge about 50% of the tech exposure, while moving the XLE option out of the money would reduce the hedge further.
It may not look like the next Godfather is coming out anytime soon, but that doesn't mean movies will cease to exist. The landscape shifts often and disappears rarely.
Get Weekly Commentary on Small Markets!
To learn more about trading the Smalls, sign up for our free weekly newsletter which covers everything from stocks and bonds to commodities and foreign exchange.
*"Oscar Ratings Plummet to Record Low, Down 58% Compared to Last Year". Variety. April 26, 2021.
**Data from XLK and XLE
***Values as of 5/6/21