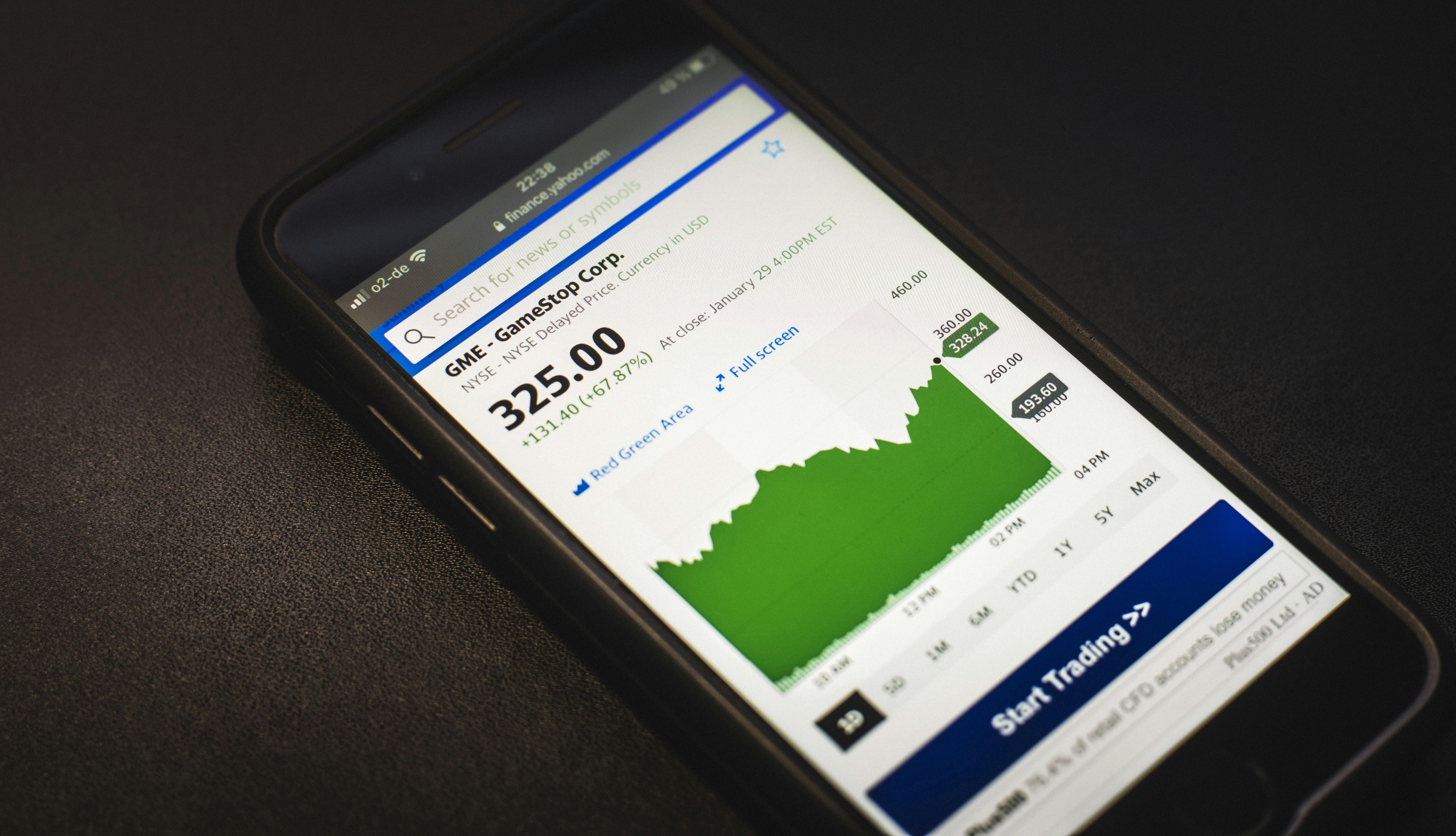 Living in a Post-GameStop World
Feb 1, 2021
By Frank Kaberna
The rivalry between Wall Street and Main Street has inspired everything from works of art to public protests, and the 2021 version of this age-old dichotomy is…(adjusts glasses)...the stock price of a video game retailer?
At the close of January 28th, GameStop stock was up more than 900% on the year, and this day alone saw the stock both increase by 47% and fall by 68% from the prior day's close. One share of GME covered a high-to-low range of more than $400 in last Thursday's trading alone. Small Stocks (SM75) futures, a product that's more than 30 times the size of a GME share but holds several stocks across multiple sectors, had a $170 high-to-low range on the same day.
Movement like this, which is more common for a single stock than a diversified stock ETF or future, can cause trade stoppages. As was seen numerous times throughout last week, a stock can trigger a halt after moving many percentages in a short amount of time. Also, many brokerages reserve the right to restrict trading in certain stocks for...their reasons. Finally, pattern day trading rules restrict day trading in accounts under the size of $25,000; this prohibits traders from opening and closing stock positions on the same day.
The opinion of the everyday trader is of paramount importance at the Small Exchange, and we are constantly working to help that trader bring their ideas to execution. Please send any feedback or questions you have for the Small Exchange to newsletters@smallexchange.com.
Stock and Stock Index (GameStop \ GME and Small Stocks \ SM75)

Source: dxFeed Index Services times in CT (gaps in GME due to halted periods)
Get Weekly Commentary on Small Markets!
To learn more about trading the Smalls, sign up for our free weekly newsletter which covers everything from stocks and bonds to commodities and foreign exchange.