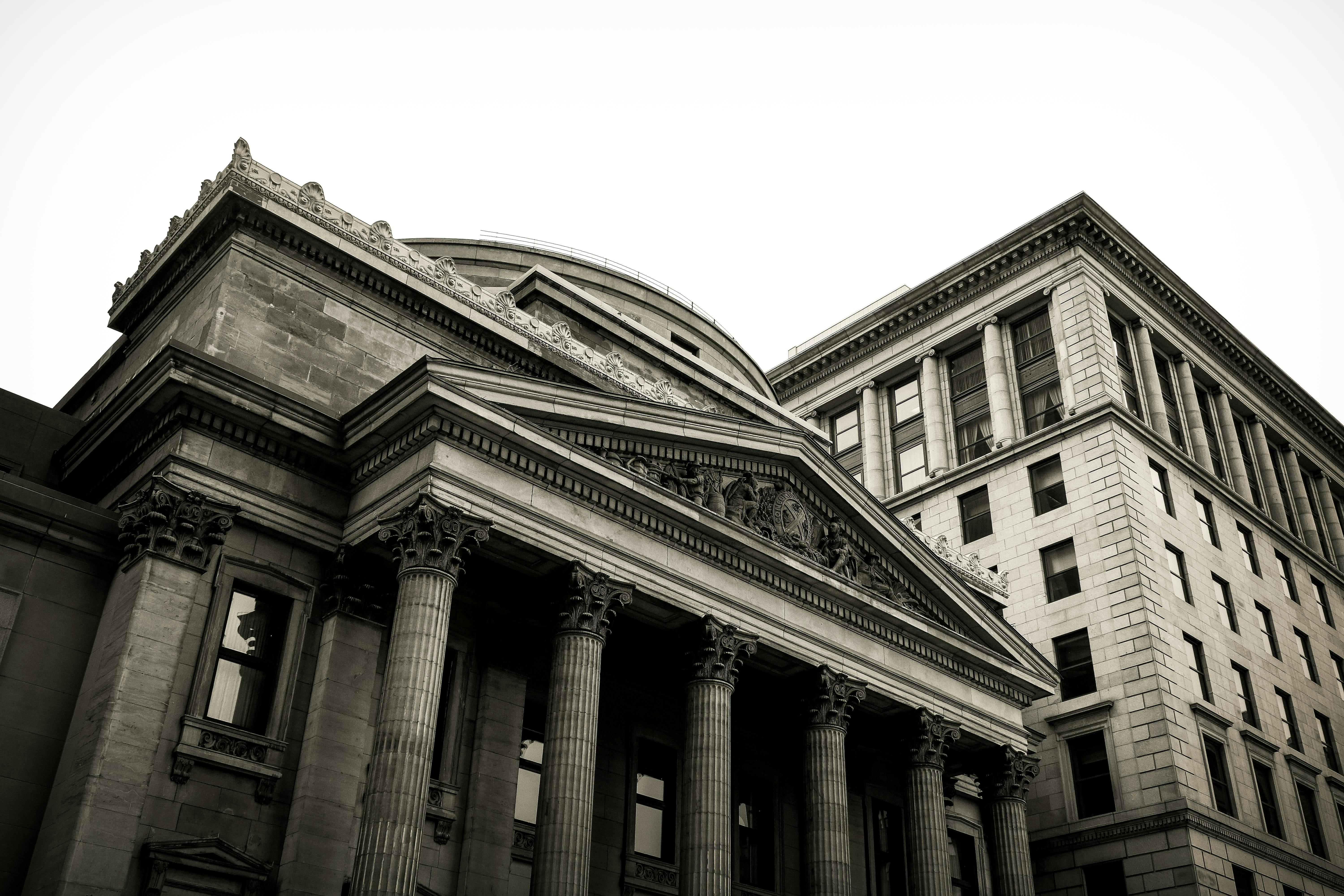 Picking a Side in the Battle of Yields
Mar 22, 2021
By Frank Kaberna
Every so often a market reaches an inflection point, and traders ask themselves: is this a flash in the pan or is the landscape actually changing? Examples include the British pound's decline following the initial Brexit vote (it rebounded) and GameStop stock earlier this year (GME is up around 1,000% YTD*).
The US yield curve is currently in the midst of this exact conundrum as traders debate whether or not 10YR rates will continue to outshine both shorter- and longer-term equivalents.
The Case for Consistency
Only time will tell, of course, if the yield curve moves further into uncharted territory or reverts back to normal. So, which side will you be on? In times like these, consistency can help. Were you selling pound puts in 2016 or buying them? Did you ride the GME wave to new heights or sell shares short?
How to Execute Your Opinion
A new craze pops up every week, it seems, and keeping your opinions consistent may help you act quicker.
Get Weekly Commentary on Small Markets!
To learn more about trading the Smalls, sign up for our free weekly newsletter which covers everything from stocks and bonds to commodities and foreign exchange.
*As of 3/18/21