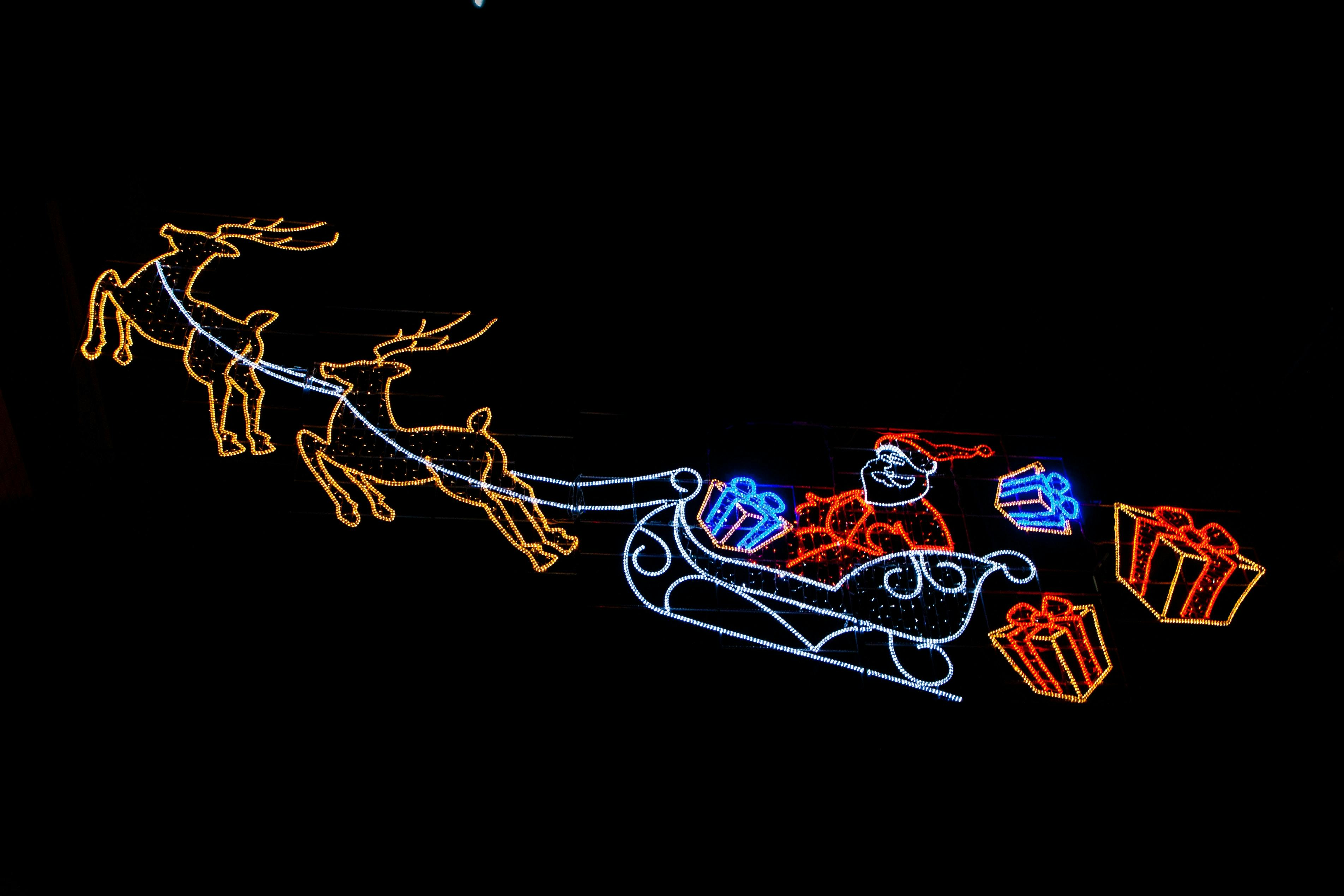 The Santa Rally Is... Real?
Dec 27, 2021
By Frank Kaberna
This time every year, the idea of a 'Santa rally' permeates traders' collective news and social media feeds. Jokes, strategies, and predictions swirl in anticipation of what a fictional character will bring to thousands of companies ranging from computer chip processors to potato chip makers.
Thanks to "a general feeling of optimism" at the holiday season, most stocks avoid the naughty list no matter what sector they subscribe to.
That's a nice story and all, but what does the data have to say about Little Saint Nick's late December visit?
Stock Seasonality at Year End
While the jury's still out on the existence of Santa Claus himself, there's certainly a historical case to be made for the Santa Rally:
A quintupling of the average weekly move in the stock market is no folk tale, so what can you do with this bonafide trend?
Don't Buy the Trend, Trade It
Sure, the edge seems to be in favor of those buying stocks in the last week of the year, but don't forget the potential volatility around that average return. A weekly standard deviation of +/-3%* on Santa Rally weeks might make you a little more patient.
No matter the statistic, it rarely feels good to buy blindly. Waiting for an equity index future like Small Stocks (SM75) to enter red territory of -2% or greater before buying might be a good way to take advantage of this edge with some patience.
Sometimes the strategy that seems too easy has some truth to it, but a calculated approach is still essential for those hoping that Santa's visit doesn't leave coal in their portfolio.
Get Weekly Commentary on Small Markets!
To learn more about trading the Smalls, sign up for our free weekly newsletter which covers everything from stocks and bonds to commodities and foreign exchange.
*S&P 500 Index data from 1/1/00 to present via Yahoo! Finance