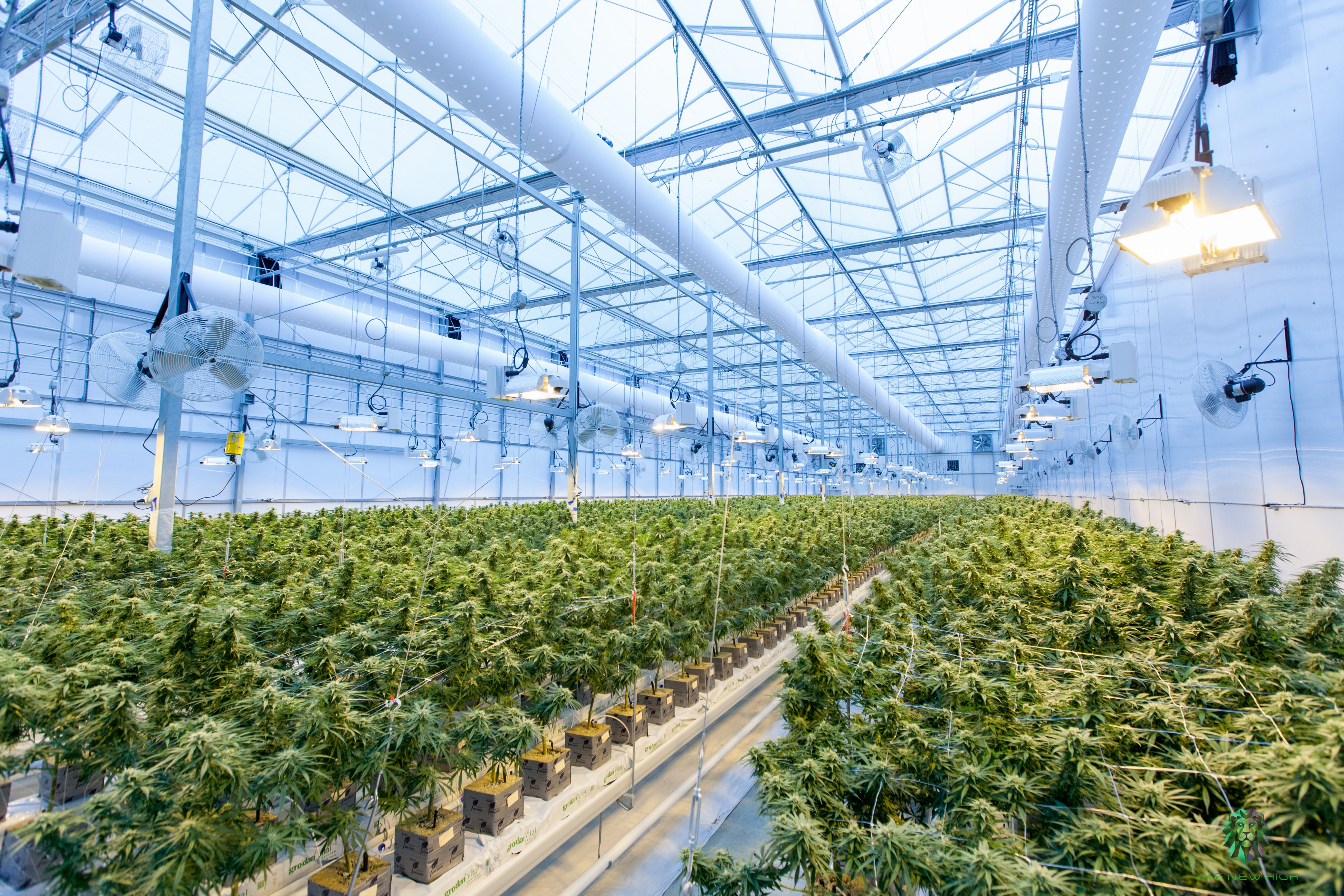 Trading the Future of Pot Stocks
Jun 21, 2021
By Frank Kaberna
It's hard to tell what will be cool years from now when you're in the moment. If you stocked up on television sets in the 90s as screens started to increase in size and picture, then you'd likely be sitting with great losses on your inventory's value by the time the aughts rolled around. On the flip side, had you taken a liking to European sports cars in the 60s, your collection could have returned thousands of percentage points by now.
Pot stocks find themselves in a similar position. As laws concerning the usage of cannabis start to loosen across the United States, producers and distributors of its products have gained some renown and percentage points themselves. The question now looms: will pot stocks go the way of the television set or Ferrari?
Investing in Pot Stocks
In 2021, popular pot stocks like TLRY, CGC, and ACB all appreciated by more than 100% at some point before falling back within a few bucks of where they kicked off the year.* This gives those looking to buy cannabis companies both an expectation of where prices could go and a feeling of value relative to those highs.
S420 \ Small Cannabis Holdings

Source: dxFeed Index Services (https://indexit.dxfeed.com)
That said, some think this is just the start of a crash back to reality for an inflated group of trendy stocks. There's no doubt that prices could move lower for TLRY and its ilk given that prices have been much lower as recently as 2020.
Small Cannabis futures - the first of their kind - offer a lower-cost alternative to individual pot stocks and ETFs that hold them; and futures in general allow for relatively easier access to being long or short a market compared to stock products, especially those that are hard to borrow.
A Day in the Life of Small Cannabis

Source: dxFeed Index Services (https://indexit.dxfeed.com)
Small Cannabis futures present a mix of volatile stocks at a small product size ($1,130 as of 6/18/21) and an efficient cost to trade (initial margin starts at $204). An average daily move of +/-0.35 ($35)† could create a flexible scalping vehicle for big and small traders.
As interesting new asset classes like cannabis gain legitimacy, investors battle internally over their future path. Only time will tell where prices are headed, but Small Cannabis futures can give you a more comfortable vehicle for the journey.
Get Weekly Commentary on Small Markets!
To learn more about trading the Smalls, sign up for our free weekly newsletter which covers everything from stocks and bonds to commodities and foreign exchange.
*TLRY, CGC, ACB appreciated more than 100% between 1/4/21 and 2/10/21
*Based on the index values from 4/26/21 to 6/18/21