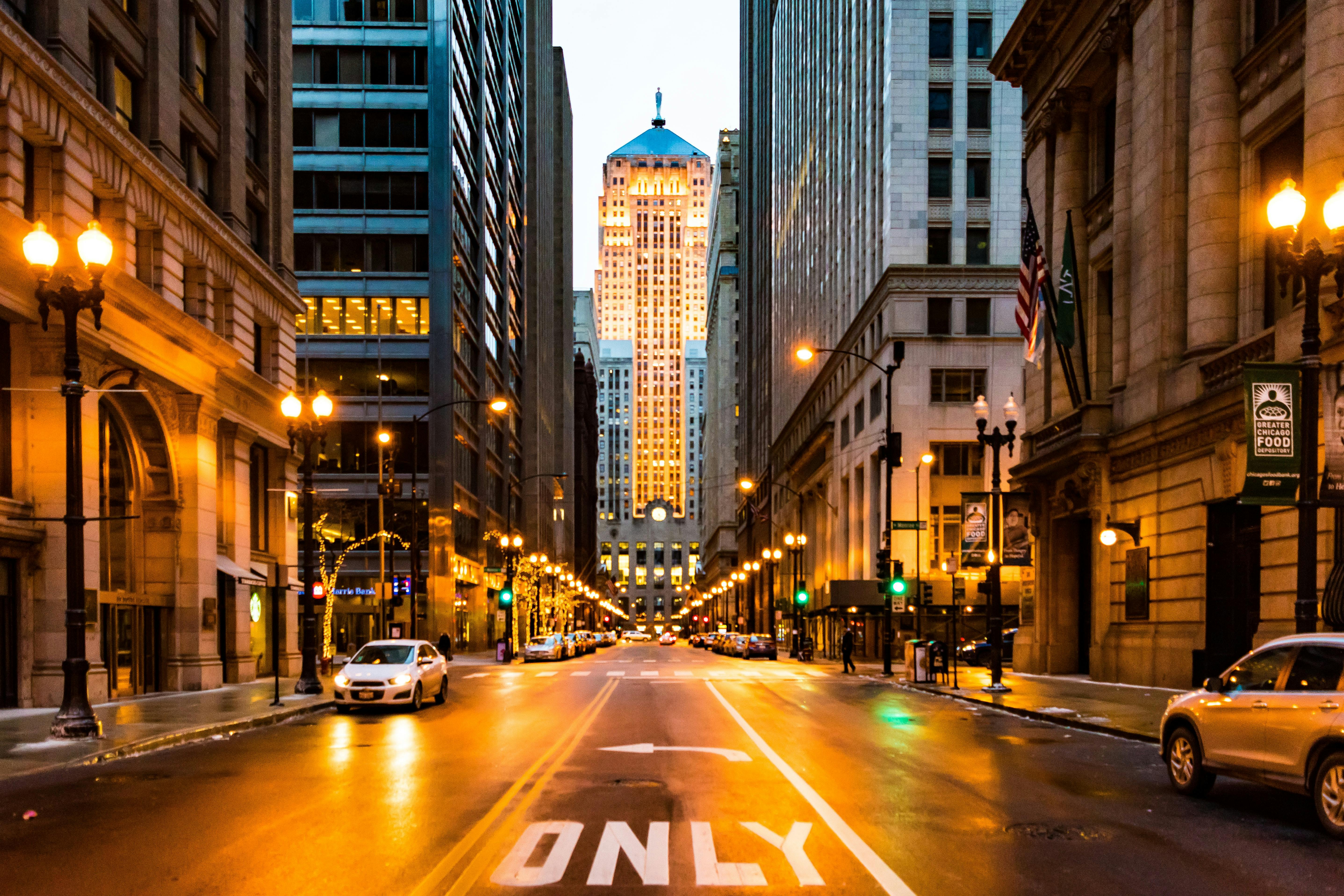 When's the Next Crash?
Jul 26, 2021
By Frank Kaberna
SM75 \ Small Stocks 75 Index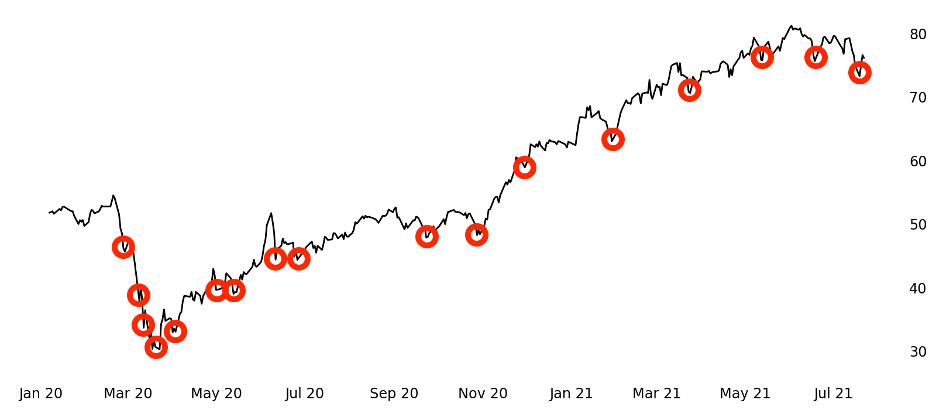 Source: dxFeed Index Services (https://indexit.dxfeed.com)
July 19th marked the 46th daily close of -2% or more for the Small Stocks Index since the start of 2020, but the stock market has only seen one significant, sustained drop in that time. Excluding February and March of last year from the equation, SM75 has moved higher in the day following a -2% or more close 63.6% of the time. Isolating for Mondays exhibiting a -2% or more move, the likelihood of a bounce increases to 77.8% with an average move of 1.2%.*
Blue Mondays are the Best Days?

Source: dxFeed Index Services (https://indexit.dxfeed.com)
Stock selling coming off the weekend isn't a new phenomenon. Oftentimes, pessimistic news can combine with a lack of access to create a large move lower on Monday, but this has made for great historical performance on Tuesdays that follow.
Crashes for Investors
Given that stocks move sharply lower several times per year but only crash every so often, investors might do better to implement hedges into rallies through the highs as opposed to a fall that is likely to be met with a bounce.
Crashes for Contrarians
Those holding short positions waiting for a large drop should not be frustrated by the lack of crashes, but they could find success in acclimating to the stock market's traits and covering shorts into short-term selling as was seen last week.
Predicting a stock market crash can be extremely difficult due to its low probability of occurring. Instead of fighting this idea looking for that rare fall, the everyday trader might be better suited to operate under the assumption that stocks are more likely to bounce back than continue selling and act with more transitory goals.
Get Weekly Commentary on Small Markets!
To learn more about trading the Smalls, sign up for our free weekly newsletter which covers everything from stocks and bonds to commodities and foreign exchange.
*All stats Small Stocks 75 Index data from 1/1/2020 to 7/22/21