CFTC Approves New Futures Exchange Aimed at Individual Traders, Reports The Wall Street Journal

The Wall Street Journal  
03/10/2020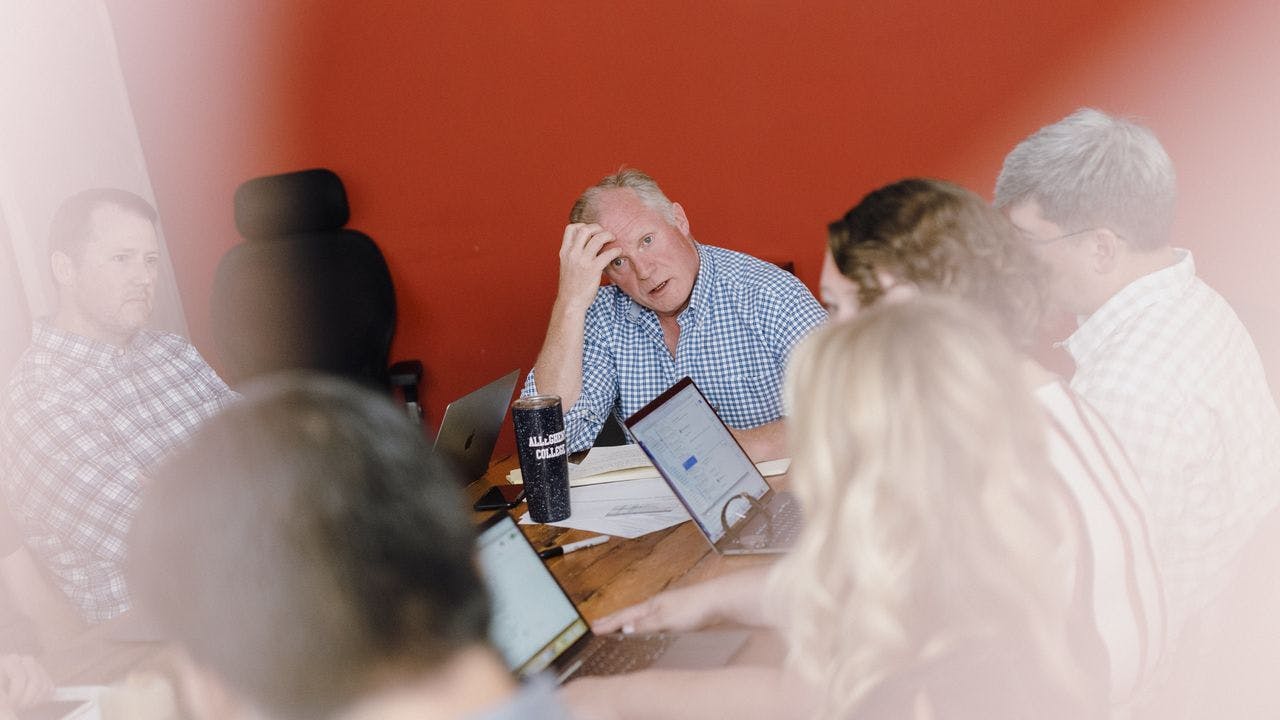 "Regulators have given the green light to a startup exchange that wants to attract individual traders to the risky world of futures.
The Small Exchange, a venture led by a former executive of TD Ameritrade Holding Corp. , won approval from the Commodity Futures Trading Commission on Tuesday to become the newest U.S. futures exchange.
The CFTC's decision comes as fallout from the coronavirus epidemic has sent futures markets into a stretch of wild volatility, with oil futures suffering their steepest one-day drop in decades on Monday and S&P 500 futures smacking into their daily 5% price-move limit—a rare occurrence—twice this week.
The Small Exchange would let traders place bets on such moves. Although established futures exchanges such as CME Group Inc. and Intercontinental Exchange Inc. can be used by retail traders, too, they have historically been dominated by large participants such as banks, energy companies and commodity trading firms." reports The Wall Street Journal.
"The Small Exchange won't hide the risks of trading futures. We're going to have a concerted effort to educate the public about the risks of our products" said Don Roberts, Small Exchange President and CEO.
The Small Exchange is making futures markets more accessible to more people with small, standard, and simple products that combine the best of futures and stocks.
Get access to more free analysis every week on everything from stocks and bonds to commodities and foreign exchange with our Newsletter Lite.