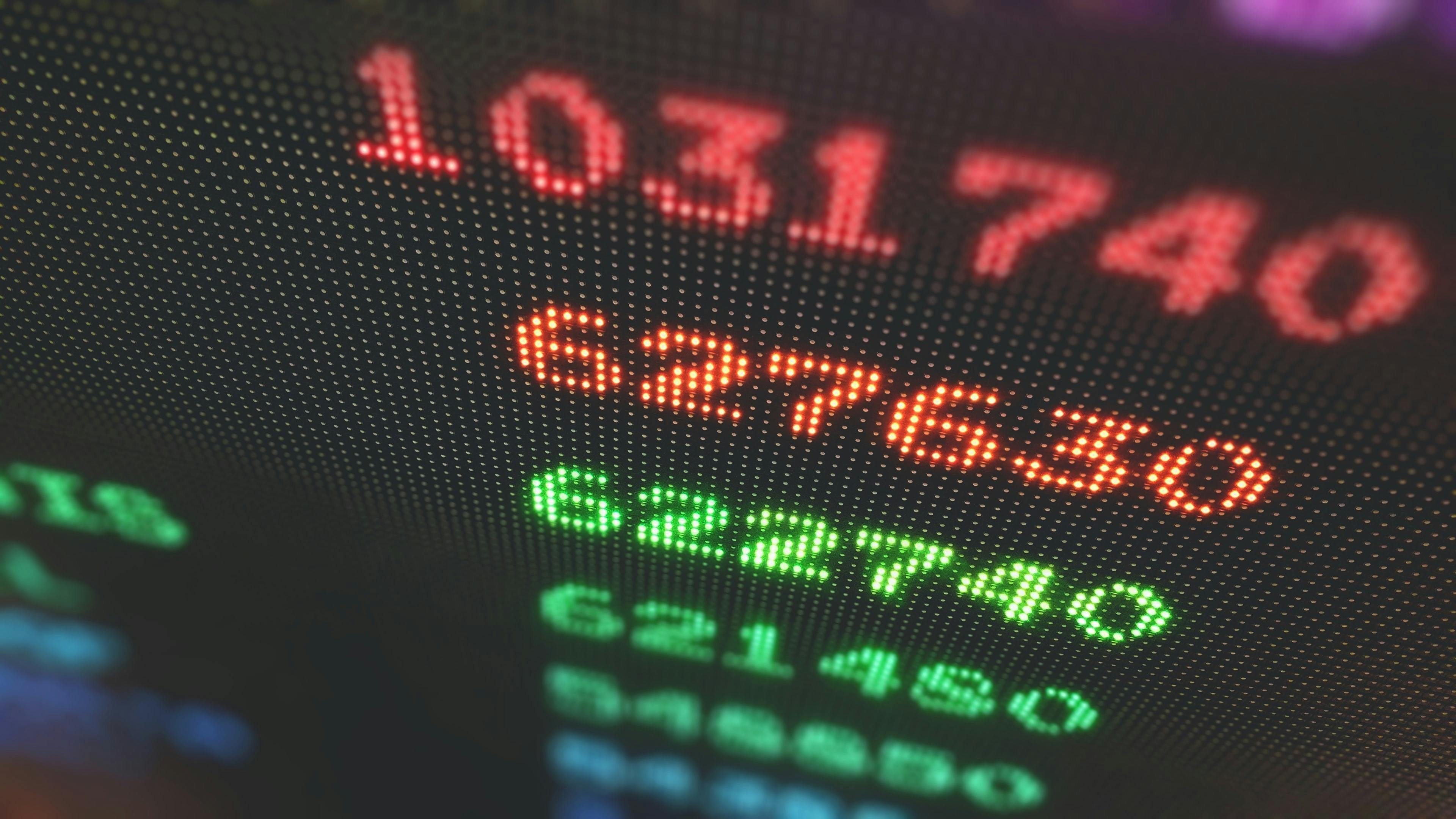 The Worst Stocks of 2022
May 23, 2022
By Frank Kaberna
It may be no surprise to hear that buying the worst stocks of any time frame can go one of two ways - profitable or not. As the stock market stumbles into the midpoint of 2022, there is no lack of competitors for the worst stocks of the year. Before detailing that competition, here's a tale of two "worst" stock markets:
The energy sector was one of the worst performing parts of the overall stock market for most of the 2010s. In fact, there were multiple years when major equity indices like the S&P 500 closed in the green despite its energy sector falling multiple percentage points in the same time period. However, the contrarian play of buying beat-up energy stocks would have served you well since pandemic lows as the market has bounced all the way back and is now the best performing stock sector of the market.
The newer cannabis sector has not yet seen similar redemption. Since highs in early 2021, it's been a relatively steady drop for pot stocks. This side of the worst stock story displays an age-old cliche in trading: cheap markets can always get cheaper.
Cryptocurrency Price Performance Year-to-Date
The underperformance of tech stocks and cryptocurrencies has combined for an even worse performance of crypto stocks. Since the start of 2022, Small Technology (STIX) futures are down -25%, Bitcoin (BTC) is down -35%, and Small Cryptocurrency (SCCX) futures - tracking Bitcoin, Ether, and more than a dozen single stocks in the crypto sector - are down -50%.
Small Cryptocurrency Index Component Performance
Digging deeper into the Small Cryptocurrency Index, you can find even worse performers in MARA, COIN, and NCTY. That said, risk can be much greater in buying single stocks as opposed to diversified index-oriented products.
It's never easy investing in the worst performers of any dataset, and those worst performers can always get worse, but buying this beat-up crypto stock market could be a good play if you subscribe to market cyclicality or sector rotation. You don't have to believe in crypto as a savior to make money from crypto merely surviving.
Get Weekly Commentary on Small Markets!
Sign up to start receiving free analysis on everything from stocks and bonds to commodities and foreign exchange.