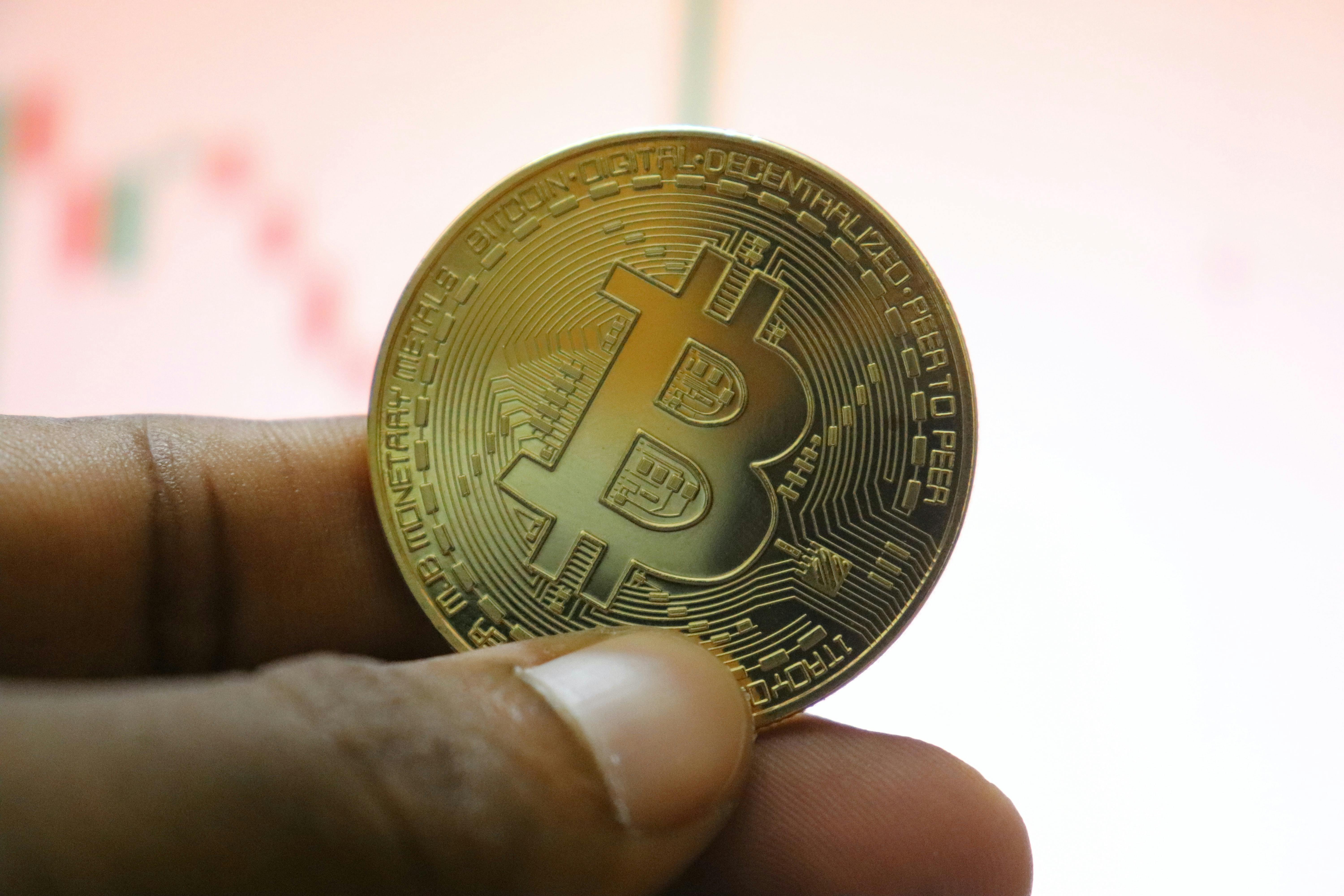 Bitcoin: Buy or Sell the Highs?
Oct 11, 2021
By Frank Kaberna
Most traders view new highs one of two ways:
Buy a market that's performing better than ever!
Sell a market at its greatest premium ever!
Last week, Small Stocks posted new highs for the last decade, natural gas did the same for the last decade, and Bitcoin blew out highs for the last several months to the tune of a 35% rise since September 29th.* So, should you buy or sell?
Bitcoin's Price (Re)Action at Highs
How a market has historically traded at highs could help in deciding on a strategy once they've made new highs. Bitcoin poses an interesting trend, whereby it moves lower in the days following a high but extends much higher afterwards, on average.
This type of price action can pose an interesting contrarian play for traders in the short term and trend trade for those looking through a long-term lens. Though the jury's out on the next month of movement, Bitcoin did in fact reverse after last week's highs.
Bitcoin's Price Risk at Highs
But averages aren't guarantees. Contrarians and trend followers alike should assess the risk around these averages, which is thousands of dollars.
The amount of risk doesn't necessarily sterilize the edge that the averages might present, but, rather, it can be a reason to lessen your exposure to the edge.
Bitcoin is not lacking in the opportunity department, but it has only recently seen the arrival of smaller, more accessible products with Small Crypto futures.
Get Weekly Commentary on Small Markets!
To learn more about trading the Smalls, sign up for our free weekly newsletter which covers everything from stocks and bonds to commodities and foreign exchange.
*Futures data from Yahoo! Finance and dxFeed as of 10/7/21