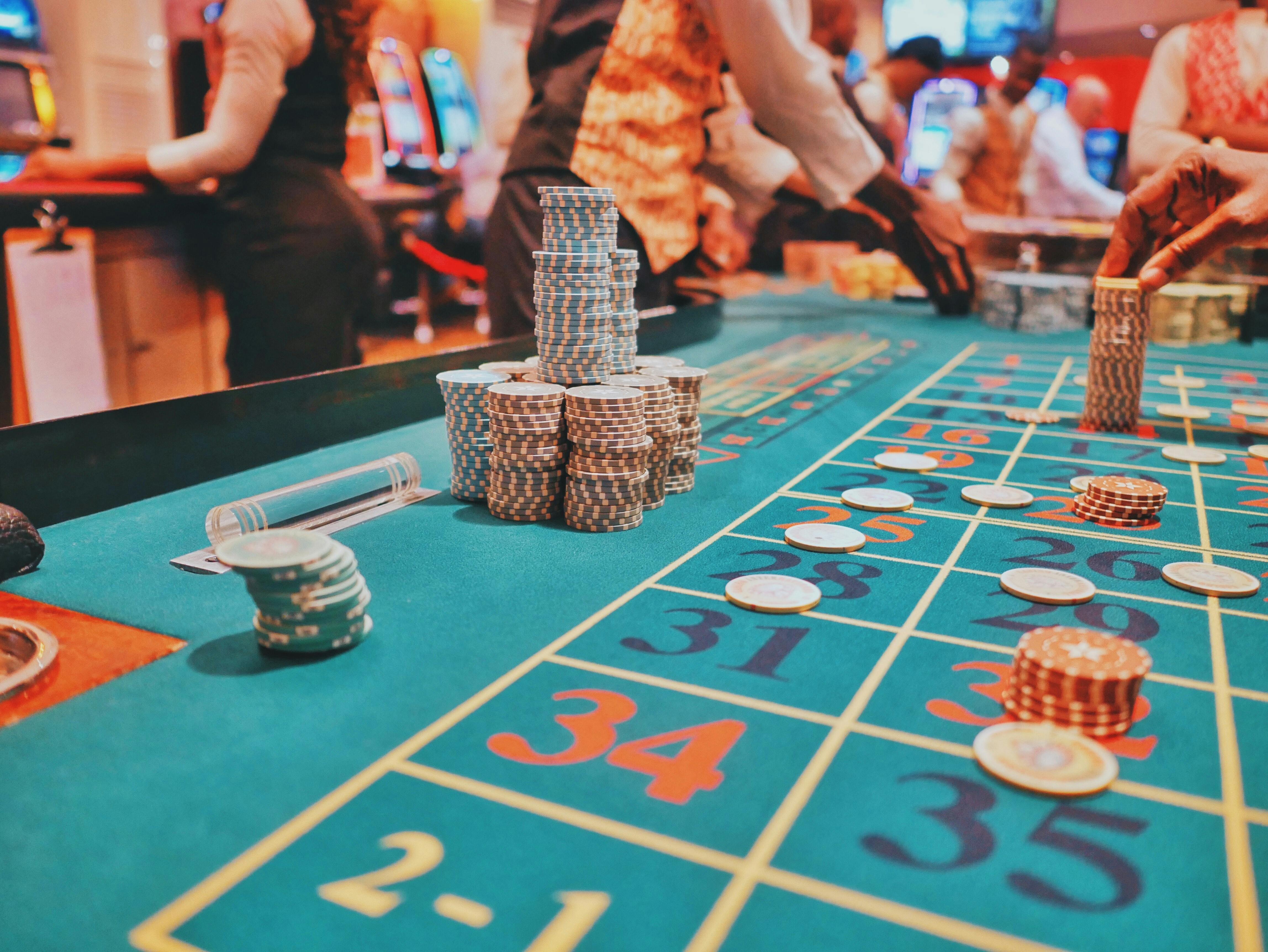 Trade Statistics: Can a Market be Due?
Oct 25, 2021
By Frank Kaberna
Both Bitcoin and pot stock ETF MJ rose 100% in the early part of the year only to fall back to unchanged; the former has eclipsed those elevated levels in recent trade, while the latter is sitting near its lows.
Pot Stock Performance
Though the two do, albeit surprisingly, boast a positive correlation, it might not be prudent for contrarians to play convergence between cannabis and cryptocurrencies or for trend followers to play further divergence.
Focusing on cannabis as a standalone opportunity could show potential for both sides as a simple price extreme play. The do-or-die moment for pot stocks might pose an asymmetric return relative to risk given that they haven't posted a positive month in the last seven and many single names are under $10.
Micro Futures vs Small Futures
What's better than buying a market (potentially) on the cheap? Doing so with the capital efficiency of futures! Small Cannabis futures not only share a +0.9 correlation to MJ shares,* but they also only require 20% of the product's size in capital to trade.**
Inventorying this out-of-fashion stock sector while waiting for it to reach in-vogue status once again can be much less costly than doing so with hot crypto or tech stock markets.
Every so often, trend followers and contrarians can adjourn their rivalry and get on the same side of a major market extreme. Who knew pot could promote peace?
Get Weekly Commentary on Small Markets!
To learn more about trading the Smalls, sign up for our free weekly newsletter which covers everything from stocks and bonds to commodities and foreign exchange.
*Data from Yahoo! Finance and dxFeed Index Services as of 10/21/21