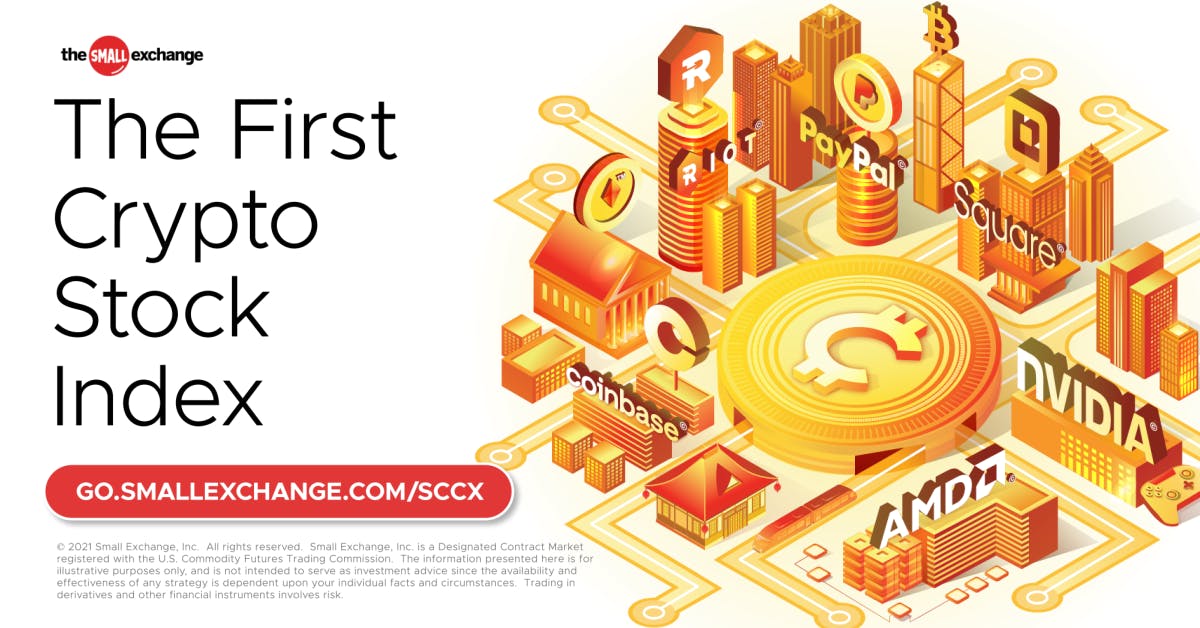 Trade the Crypto Stock Market
Sep 27, 2021
By Frank Kaberna
With two cryptocurrencies - Bitcoin and Ethereum - now well above $100 billion in market capitalization and the former nearing $1 trillion, it appears as though all this crypto stuff isn't going away. In fact, a whole industry has sprouted up around crypto with several publicly traded companies dealing directly in the space, and many of them have seen similar upside to the coins themselves.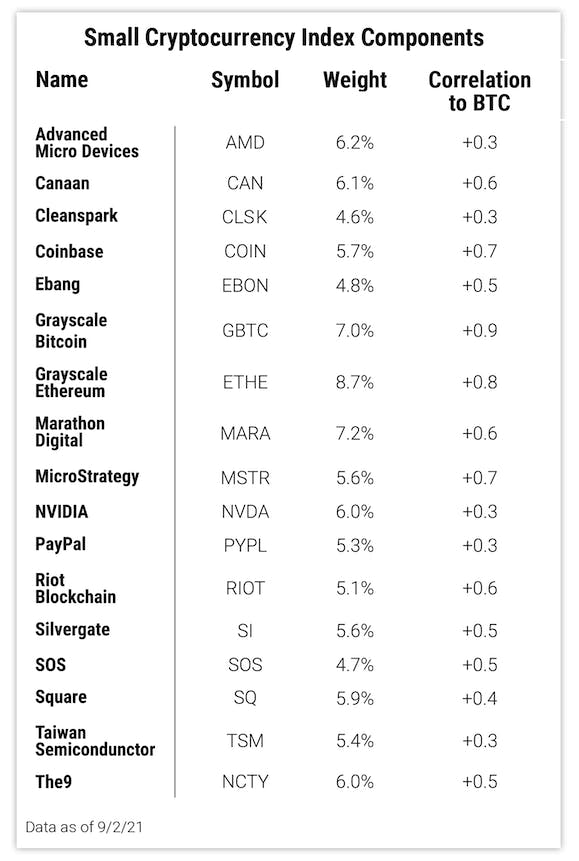 Data as of 9/2/21
It may not be a new shiny coin, but it is a step in the right direction for an industry so new and exciting that exchanges have yet to present the trading public with a smaller way to gain crypto exposure.
Get Weekly Commentary on Small Markets!
To learn more about trading the Smalls, sign up for our free weekly newsletter which covers everything from stocks and bonds to commodities and foreign exchange.