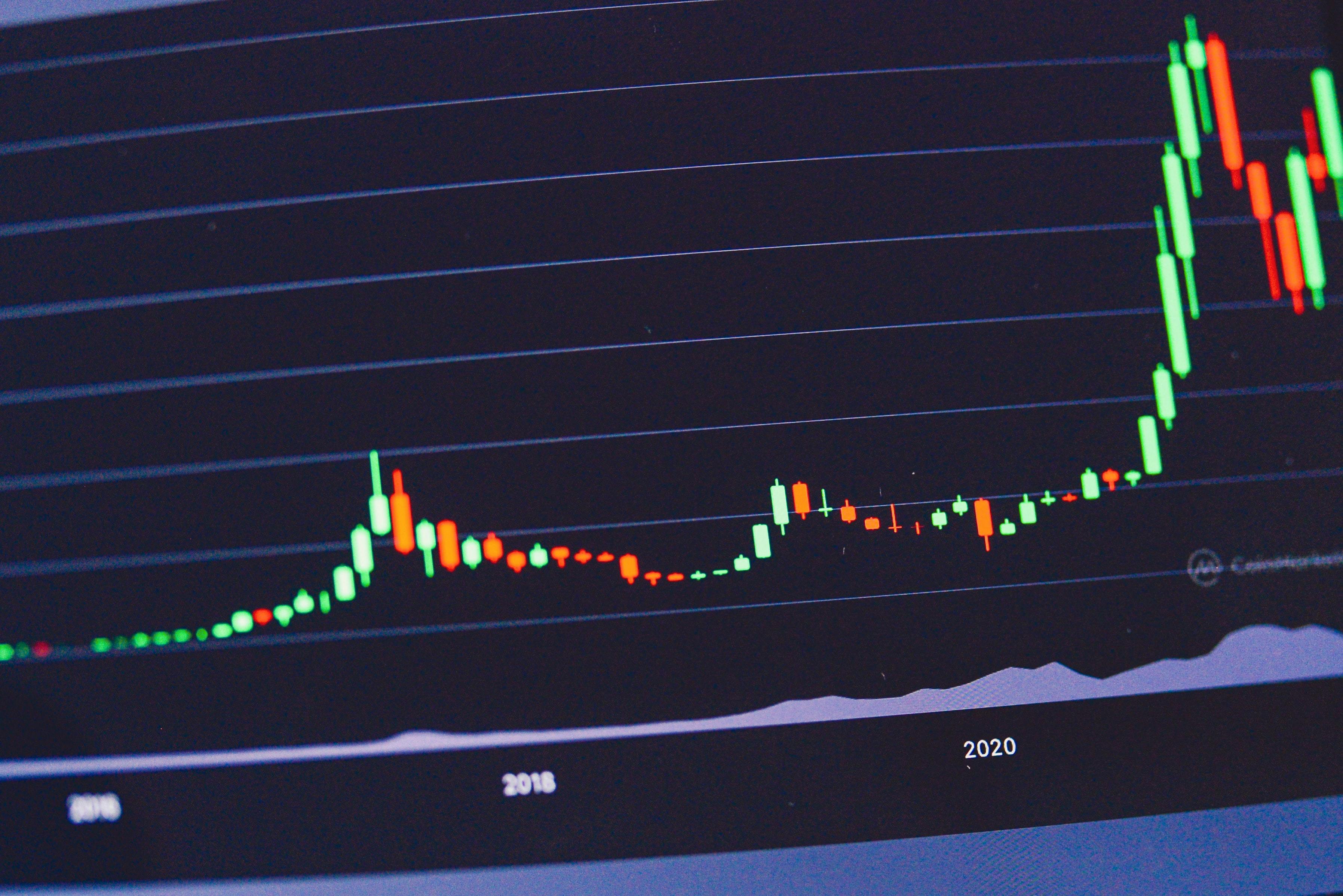 Trading Crypto: How to Get Started
Oct 4, 2021
By Frank Kaberna
It's time to sideline your opinions of crypto and take advantage of the unique opportunity in front of you. An asset class worth trillions of dollars has sprouted up and developed before traders' very eyes. Bitcoin, Ethereum, and the rest present a market so truly singular that attempts to quantify it in terms of gold, currencies, and stocks have all been thwarted by near-zero correlations.
Now, whether the $0.8 trillion dollar valuation of Bitcoin* holds in 2022 and beyond is up for debate, but active traders are often more intrigued by the ephemeral than the permanent anyway. The road to blue chip or pink sheet status is paved with potentially profitable price action.
How to Trade Bitcoin
As many traders in the derivatives space know, casting aside your opinion in the interest of letting the market decide your position can be both liberating and stress relieving. This concept is often referred to as price action, and it can go one of two ways depending on your vibe:
Contrarians might look at Bitcoin's 2021 so far and see a mean reversion opportunity. BTC has doubled its value, come all the way back to unchanged, and then arrived at the middle of this range by the time of this writing all since the start of the year. Selling at an upside extreme and buying at a downside extreme has proved fruitful in a time where the same can't be said for equities that have seemed to only move higher.
Trend followers saw similar potential through a different lens. BTC making a new high early in the year only to top it a month later could have been read as a breakout to the upside, while the dip in the Spring followed by a further slide in the Summer could have been read as a breakout to the downside.
Regulated Futures on Crypto
As the asset class matures and more products pop up, contract size and fees should come down to fit the everyday person's account. Small Crypto is a step in the right direction, and hopefully it helps the crypto holdouts to better grasp this rare moment.
Get Weekly Commentary on Small Markets!
To learn more about trading the Smalls, sign up for our free weekly newsletter which covers everything from stocks and bonds to commodities and foreign exchange.
*Data from CoinMarketCap as of 9/28/21