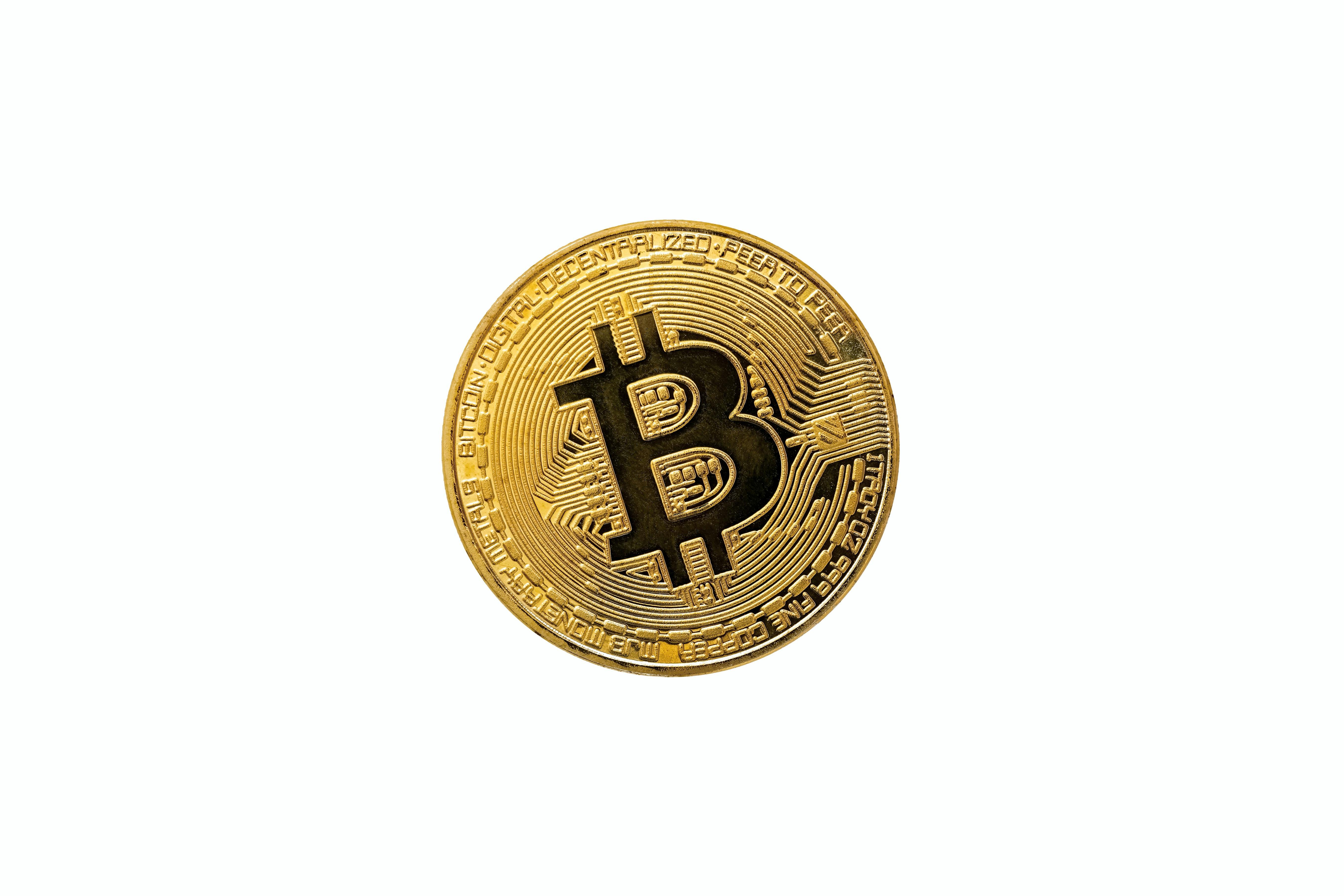 Are Interest Rates the New Crypto?!
Feb 22, 2021
By Frank Kaberna
Interest rate markets aren't "new" or "in vogue" or "what Elon Musk is tweeting about," but they are moving. Just two months into 2021, ephemeral infatuations with Shiba Inu-based cryptocurrencies and video game retailers have subsided, but yields have continued to keep pace with more enduring trends like the bullish run in Bitcoin.
The Single Scoop
Traditionally, the yield curve is upward sloping, which means shorter-term rates are lesser than longer-term rates. This is the current case in the US when you compare 2YR yields of 0.11% to 2.06% in the 30YR ($1.10 and $20.60 in S2Y and S30Y, respectively).*
And thus the three yield flavors from the Small Exchange come in three sizes! Is the bowl of S30Y too large? Check out S2Y! On their own, Small Yield products let you speculate on the future landscape for interest rates in general.
The Sundae
Is one yield not enough? The world of flatteners and steepeners can be an exciting one, and now it's a straightforward one thanks to the Smalls. Yield-based futures with the same multiplier ($100 for Smalls) make DV01 and trade ratios a thing of the past.
Whether it ends up being interest rate markets versus the Fed or Elon Musk or even a Shiba Inu, one thing is for certain: this age-old asset just got a major facelift.
Get Weekly Commentary on Small Markets!
To learn more about trading the Smalls, sign up for our free weekly newsletter which covers everything from stocks and bonds to commodities and foreign exchange.
*Treasury yields (https:/treasury.gov) and index values (https://indexit.dxfeed.com/) taken on 2/17/21
**Product size and initial margin from Small Exchange taken on 2/17/21