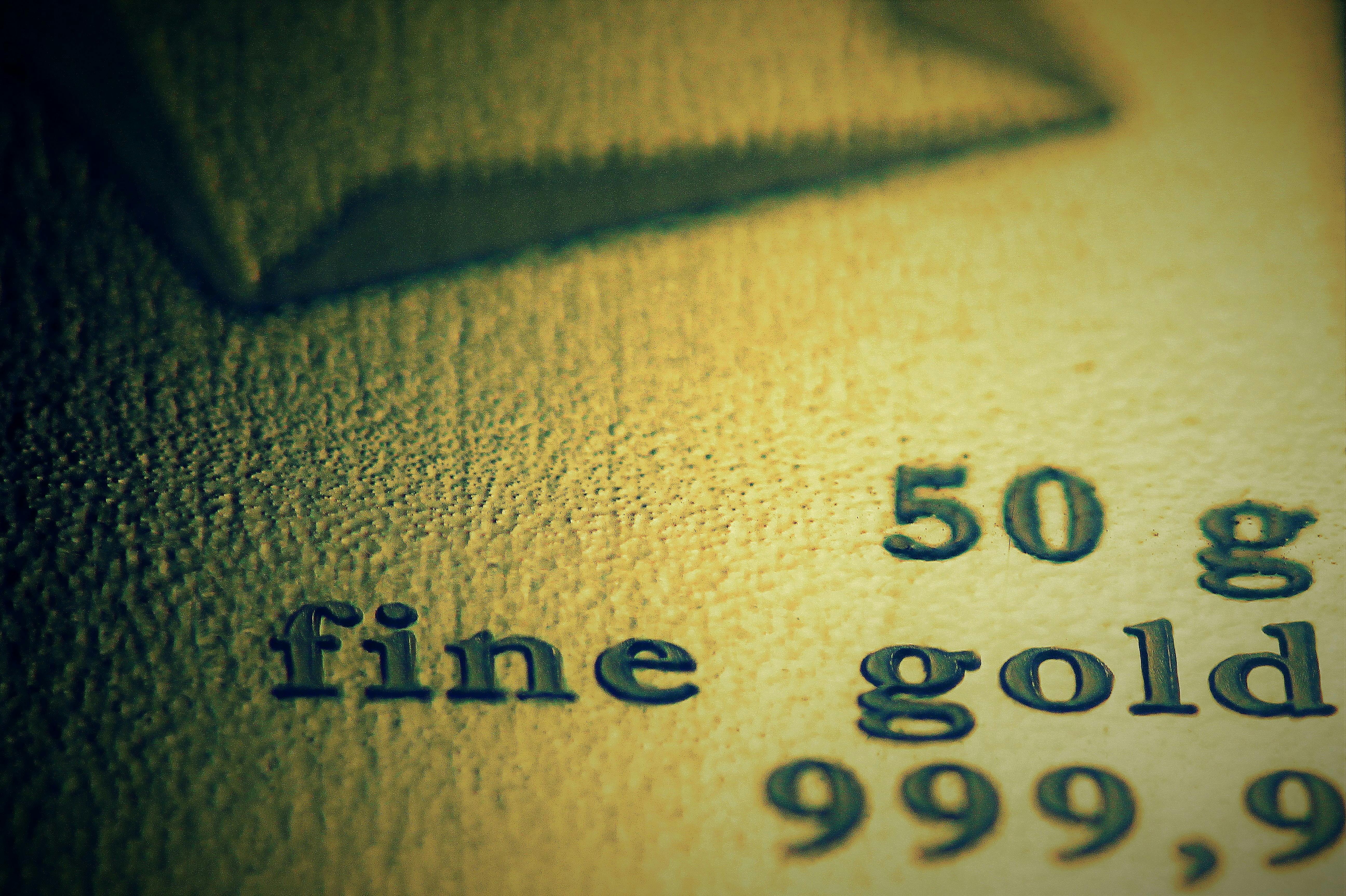 Trading Metals That Don't Rust
Mar 8, 2021
By Frank Kaberna
In the rush to find the next hot product filed under the much-memed acronym NFT, many traders are passing up the old classics - gold and silver. While they may not be able to get these metals to rust, new market participants are seeing if gold and silver can break as they move investment out of traditional vehicles and into newer assets like Bitcoin and whatever an NBA Top Shot technically is (DISCLAIMER: I own three NBA Top Shot Moments).
If It Ain't Broke...
Opinions on the future of investing aside, you cannot debate the fact that metals have been as active as ever in the last year of trading. Gold made a new all-time high in 2020,* silver has shown some its highest volatility in years, and the pair have bounced back and forth for months allowing for opportunities to both buy or sell.
The Case for the Contrarian
Though metals have been knocked down several times in the past year, they've yet to be knocked out. Small Metals futures - gold, silver, and platinum in one product - have held above $70 since summer 2020, and they're eyeing that level again.
Social media and talking heads have created an environment that asks you to draw a line in the sand and choose: Metals or NBA Top Shot. Why not both?
Get Weekly Commentary on Small Markets!
To learn more about trading the Smalls, sign up for our free weekly newsletter which covers everything from stocks and bonds to commodities and foreign exchange.
*Gold futures high on August 6, 2020 (https://cmegroup.com/)