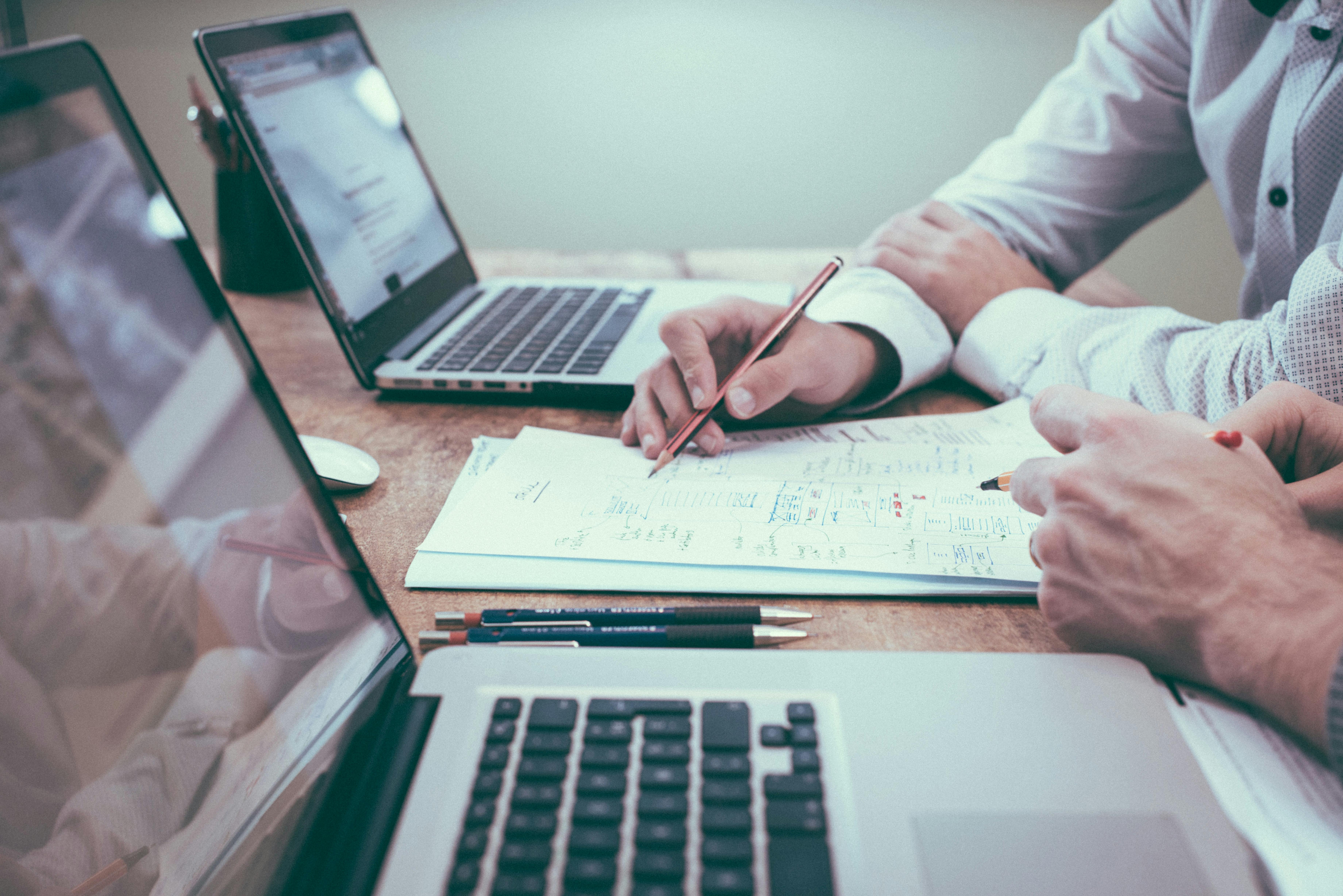 You Don't Need an Opinion to Trade
May 24, 2021
By Frank Kaberna
Traders can be the types who feel the need to comment on everything. Is forming an opinion around Elon Musk and newly wealthy crypto traders beneficial if you aren't trading bitcoin or doge? Are you doing yourself a disservice by researching lumber's supply and demand if it's unlikely that you'll take a position? Is your witty social media post about Taylor Swift worth upsetting the Swifties in your life if you don't listen to her music?
In trading and in life, relieving yourself of an uncompromising opinion can sometimes empower you to enjoy the simple back and forth.
$2,000 Gold? $1,500 Gold? Or Neither?
Gold started the year just above $1,900 and concluded last Thursday just below $1,900, but it has journeyed as high as $1,980 and as low as $1,675 on its way to about unchanged in 2021.* Trading precious metals on a neutral basis has presented more action this year than looking for a breakout.
Journey Over Destination in SPRE
Small Precious Metals futures - gold, silvers, and platinum in one small, standard, and simple contract - has reflected a similar range on a smaller scale. As of last Thursday, SPRE is down 0.46 on the year, but it has travelled 68.90 on its way there.** Trading mean reversion (buying on large dips and selling into large rallies) could have created more opportunities in the first half of the year then picking a long-term direction.
This is the type of strategy professional traders are talking about when they reference price action. Few market makers or proprietary traders show up each day with a "hunch" on where prices are headed. Many attempt to profit from taking the other side of short-term divergences from the mean, but with strict mechanics.
What's interesting and what's potentially profitable can often be two very different things. The profiles of doge traders and features on the rights to Taylor's music are nice conversation pieces, but do they put a dollar in your wallet?
Get Weekly Commentary on Small Markets!
To learn more about trading the Smalls, sign up for our free weekly newsletter which covers everything from stocks and bonds to commodities and foreign exchange.
*Gold futures prices from 1/1/21 to 6/20/21
**SPRE index daily close values from 1/1/21 to 6/20/21